Remember when you opened your camera box and threw away those wads of paper books? One of those was your camera manual.
It didn't seem important at the time, but they are very helpful in giving you the information on newly added settings and features.
Not to worry, we have what you need. Here we have a list of all the camera manuals you might need—both digital and analog. Enjoy, and you're welcome!
Camera Manual for Digital Cameras
If you've owned digital cameras from the same brand before, chances are that most of the same settings are in the same place. Changing camera brands means having to start afresh. Here are a few links to help you find your feet.
Analog Cameras
What you'll find here is some of the best and most obscure analog camera manuals. We included direct links to certain camera models, but click the link of the brand and search on the page to find whatever model you're looking for.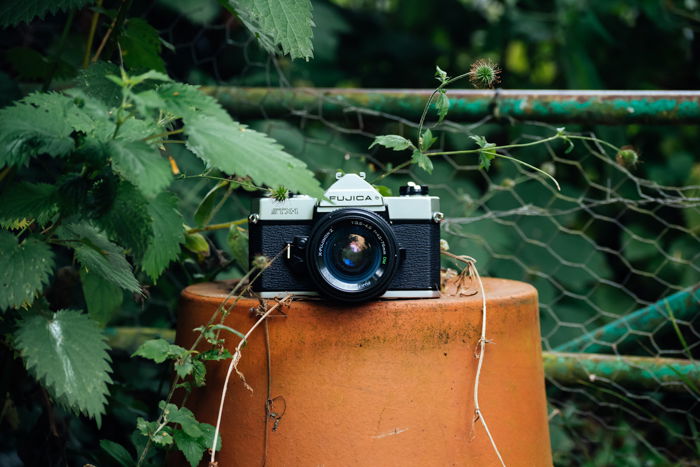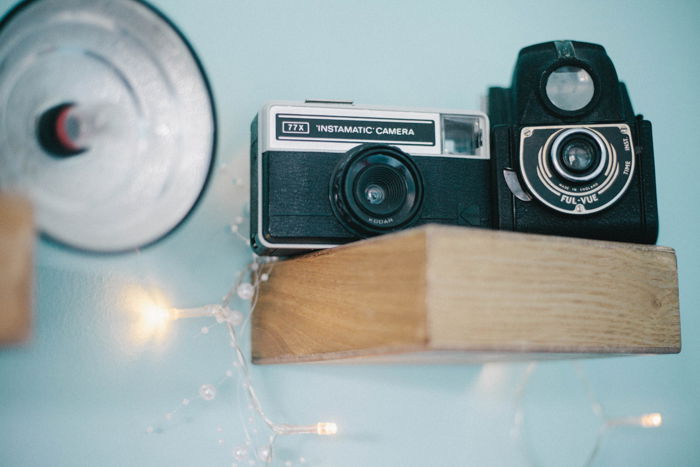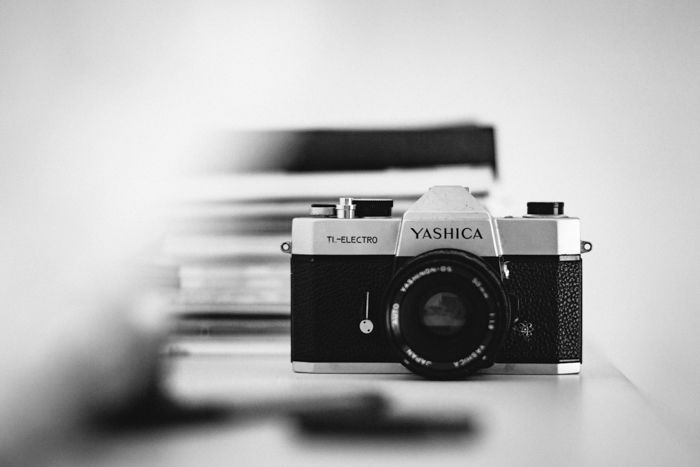 Polaroid Land Camera – Model 150 / 800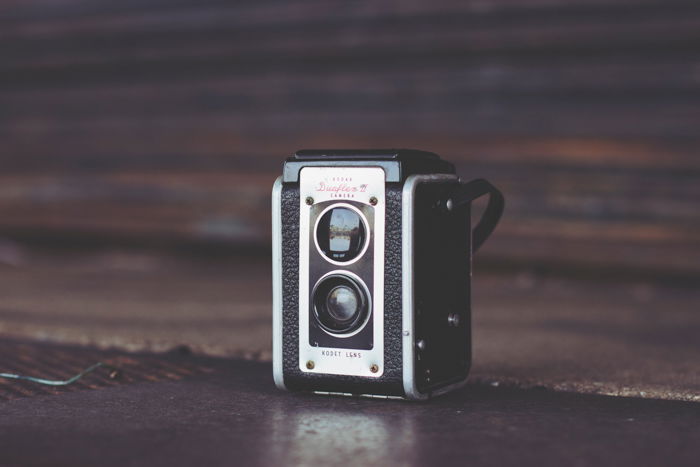 Conclusion: Street Photography Quotes
If you opened up your new camera box and threw away everything but the camera, this post is for you. Maybe you knew what you were doing, only to find out there was a special feature you needed the camera manual to figure out how to use.
If that's the case, the PDF files above will come in handy. Bookmark this article for future reference and remember to keep your camera manuals from here on out!