Photography for Beginners
Capture stunning photography with the camera you already own.
About This Course
Would you like to master photography and capture sharp photos every time you shoot… so you never miss a beautiful moment again?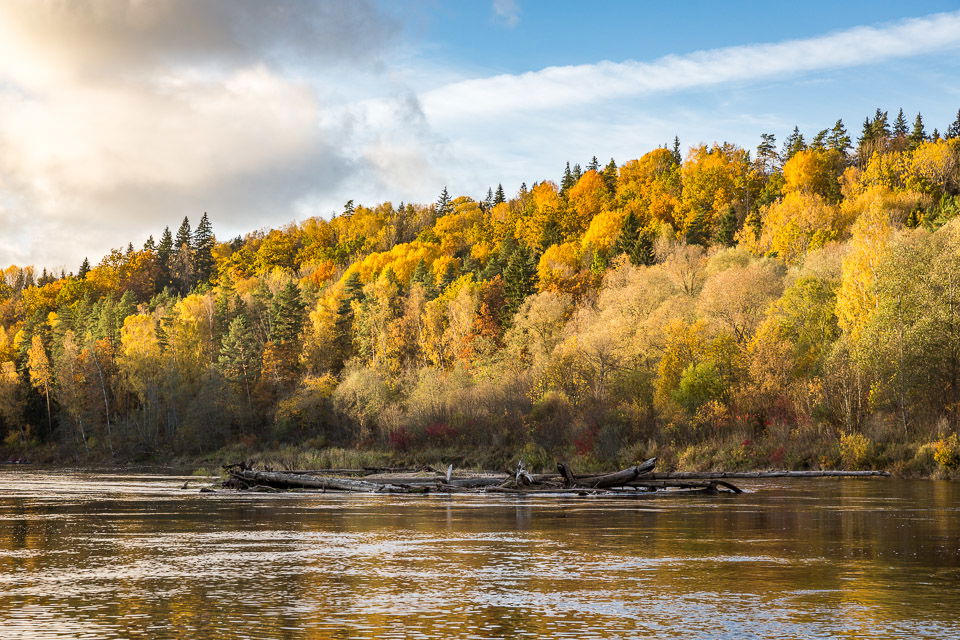 Full auto mode will never do your scene justice. But using manual mode to capture perfect photos under time constraints… is a recipe for disaster.
Upgrading your camera will result in worse photos if you don't know what you're doing. All the dials, buttons, and extra controls will only slow you down.
It's frustrating when you spend time and money on photography, only to take disappointing photos…
This happened to me. There used to be a time where I wouldn't leave the house without my camera manual stuffed in my pocket… But they have always lacked real-world examples of how the camera works.
I had to do extra research and reading to understand the concepts behind the technical features, such as aperture.
After years of hard work and trial and error, I was able to master my camera and the fundamentals of photography.
Fast forward 10 years, and I've now been teaching photography on this site since 2011. I have over 50,000 students in 138 countries, and over 1,000 online tutorials.
My mission is to make mastering your camera simple and fast. I want to save you time so you won't need to struggle for so long the way I did to understand photography…
And transform your photography, like one of my early students, Carol:
"Photography for Beginners" is a High Definition video course on the art of photography. It shows you how to capture magazine quality images without being a pro photographer and without fancy equipment.
I walk you through every aspect of photography that beginners find challenging. From finding perfect exposure settings, to taking tack-sharp photos, and composing stunning scenes. In any shooting situation!
Get "Photography for Beginners" today. Try out the course for a full three months. If you aren't blown away by how simple the videos are to follow… or how fantastic your pictures are after using the ideas… shoot me an email. You'll get every penny of your money back. No hassles and no questions asked.
After completing Photography for Beginners…
The photos you capture will be tack-sharp. And you'll have a great understanding of how to compose stunning images.
You'll no longer be feeling stuck and embarrassed by a 'complicated' camera you don't understand.
If you don't want to miss capturing precious moments ever again, because you're too busy  fiddling with the settings… And you had enough of blurry, unimpressive photos…
Sign up today! Start taking stunning photos your friends and family will marvel at… with the equipment you already own!
Only logged in customers who have purchased this product may leave a review.