Photography for Beginners
Capture stunning photography with the camera you already own.
About This Course
Do you want to master the basics of photography so that you can take stunning photos in any situation?
If you don't know which settings to use, you will often miss capturing beautiful moments. And it's heartbreaking to let these memories slip away.
But cameras are complicated. There are so many advanced features, it's hard to know where to start.
That was my experience when I started learning photography. I used to carry my camera manual every time I went out to shoot.
But after more than 15 years of practice… I've developed a simple method for taking great photos.
And over the past decade of running ExpertPhotography… I've shared it with tens of thousands of photographers who are now taking photos like these: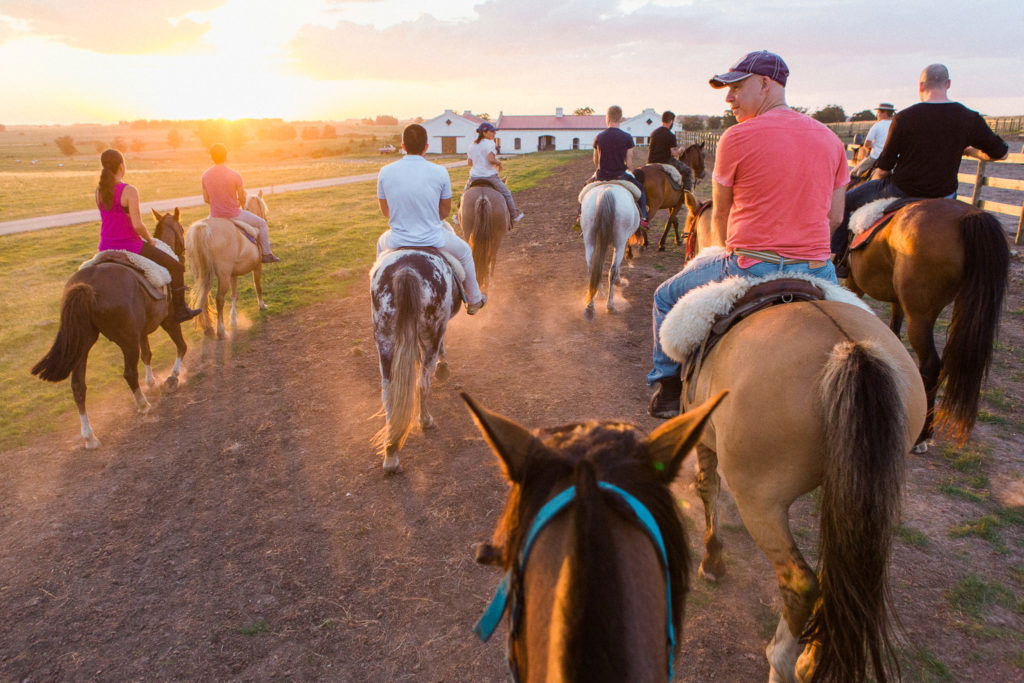 I've put all my knowledge into a simple 40+ video course called "Photography for Beginners". It covers:
The exact process I use to set up my camera, regardless of what I'm shooting
How to select the perfect exposure for any and every scene
10 composition rules that will make your photos more striking
This process has helped countless students become photographers. They're now able to find the right camera settings without a moment's thought.
This is the fastest and most effective way to master the basics of photography. It covers the exact approach I take every time I shoot.
Without this training, you'll miss meaningful moments while you fiddle with your camera… trying to find the right settings.
Master your camera today and capture memories that will last a lifetime!
Only logged in customers who have purchased this product may leave a review.