A common problem for serious photographers is knowing which Photoshop version is right for them. There's quite a few versions out there, and knowing which is the best one for you isn't always easy.
We're going to look at the various options on offer and guide you through their features. We'll consider Photoshop Elements, Photoshop CC, Lightroom Classic, and Lightroom CC.
First of all, it's important for you to find out what type of photographer you are. Then you can decide what features you need. Then you can choose the Photoshop version that's perfect for you.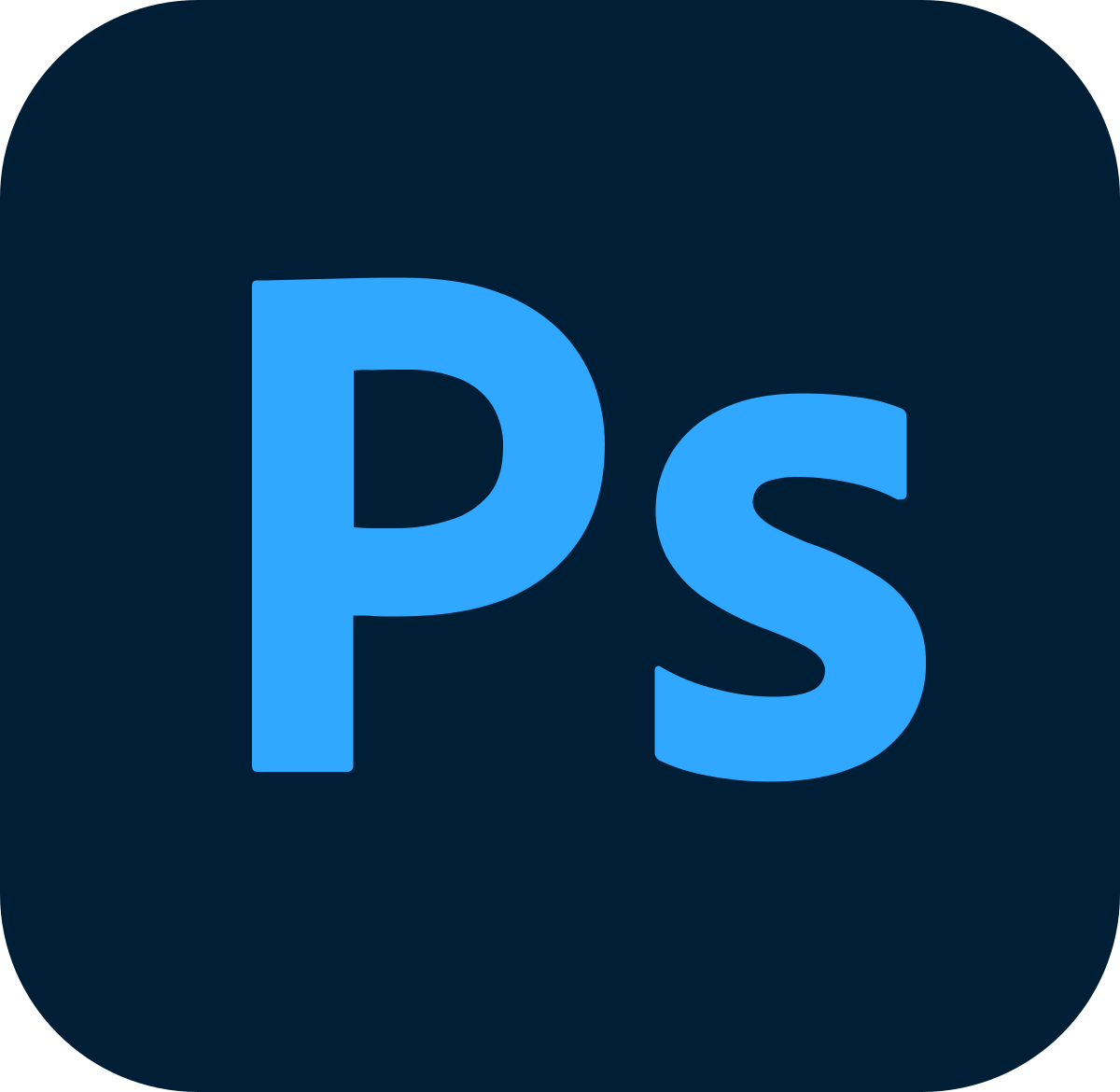 Compare and find the perfect photoshop version for your photography needs with this software. Enhance your digital photos and illustrations with its powerful editing tools and cloud-based services.
What Photoshop Version Are You As a Photographer?
To find out which of the Photoshop versions is right for you, there are a few questions you need to ask yourself.
Am I a hobby photographer or an aspiring professional? Do I have time to learn a difficult and extensive software program? How much money am I willing to spend?
Do I want to add graphic design to my photography or heavily manipulate my photos?
Each version of Photoshop or Lightroom has different possibilities. They are developed for different kinds of photographers.
Make sure you know what you want to do with your photography and editing. Then, start thinking about downloading any of these Lightroom or Photoshop versions.
Which of the Photoshop Versions Is Best for You?
So, you know what you want to do with your photography? Here are different options:
1. Adobe Photoshop Elements
Let's start with the most basic and simple version of Photoshop but don't be fooled by the name.
Adobe Photoshop Elements is developed for both beginner and advanced photographers.
It allows you to edit your photos easily. Besides that, it also offers more advanced Photoshop tools.
The Best Photoshop Version for Beginners
A great feature for beginners is the Guided Edits mode. Guided Edits provide step-by-step instructions for the most common edits. They include Rotate and Straighten, search Background, and Photomerge Panorama. But also several color corrections, and a lot more.
Photoshop Elements also has Quick Edit. This mode features the most commonly used tools, such as red-eye removal, crop, add text, or apply frames.
On top of that, you can apply Smart Fix, filters, exposure or color adjustments, or sharpen your image.
These features definitely make Photoshop Elements the best version for beginner photographers. You can explore the possibilities without reading difficult books and manuals.
It's also a good starting point if you want to step up to Photoshop CC later.
Expert Mode
Advanced photographers don't have to worry, though. The Expert mode looks very similar to Photoshop. You can use layers, masks, paint brushes, healing brushes, and a lot of other advanced editing tools.
There's one important difference between Photoshop CC and Elements. Photoshop Elements has far fewer features and functions than Photoshop CC. Also, the tools that are included have less options and functions.
For example, the Camera RAW editing module is pretty basic. It lacks lens corrections and tone-curve editing.
For most beginner and advanced hobby photographers, Photoshop Elements is a perfect choice.
2. Adobe Photoshop CC
If you want more control over your photo editing, then you need Photoshop CC. It's the most extensive and advanced photo editing software. Photoshop CC is not developed for photographers only.
All kinds of digital artists use it. You can edit your photos and heavily manipulate them. You can also explore illustration and graphic design.
Photoshop CC allows you to work with 3D objects and a professional color management system. It also supports CMYK images and Photoshop Elements does not.
Definitely something to consider if you want to print artwork and not just photos.
The downside is that Photoshop CC has a steep learning curve. As a beginner, you won't know where to start because there are so many tools and functions.
If you want to use Photoshop CC and not one of the other Photoshop versions, you need to know at least the basics of photo editing.
I suggest only using Photoshop CC if you're willing to enroll in a course. Besides that, you also need to read a lot about photo editing.
3. Lightroom Classic
You don't want to explore illustration and graphic design but still need professional photo editing software? Then Lightroom Classic might be perfect for you.
It has everything an advanced or professional photographer needs. The only thing you can't do is heavily manipulate photos.
Lightroom Classic is basically the equivalent of a darkroom. It allows you to edit exposure, focus, color, tone, and overall composition. All edits are nondestructive which means you'll keep the original image data at all times.
Lightroom also applies all its edits to a RAW file before a photo is converted. This results in better and more precise image quality.
Lightroom Classic is developed with only photographers is mind. You can use masks and brushes to edit only certain areas of your photo. It also includes modules for creating a photo book, a slideshow, and a web gallery. The print module can create contact sheets and custom picture packages.
Lightroom Classic has everything a photographer needs. It's the best pick if you want to edit photos professionally with great results.
4. Lightroom CC
Lightroom CC is more streamlined and less comprehensive than Lightroom Classic. The advantage of this version is that you can access its editing tools from almost any device.
Use it with Android and iOS phones and tablets.
Photoshop or Lightroom?
It's a question that pops up a lot of times when talking about different Photoshop versions. I think there's a very simple answer, though.
Use Photoshop if you want to do more than just editing photos. This includes illustration, 3D objects, and heavy photo manipulation. Photoshop is developed with digital artists in mind and not just photographers.
It has a very steep learning curve because of that. On top of that, most photographers won't even use 90% of its possibilities.
Pick Lightroom if you're a photographer and want the best photo editing software out there. It doesn't have all the unnecessary functions photographers won't use anyway.
If you're looking for a digital darkroom, go for Lightroom. Most professional photographers use Lightroom so you can't go wrong with it.
Conclusion
There's a perfect software for every kind of photographer. First, find out what kind of photographer you are and what the purpose of your photography is.
Most beginners will do fine with Photoshop Elements. Advanced and aspiring professionals should pick Lightroom.
Only go for Photoshop CC if you want to explore all the possibilities in the world of digital art. It will offer you the most advanced editing experience but it comes with a price.
You have to be willing to tackle the steep learning curve and read a lot of tutorials. The possibilities are endless.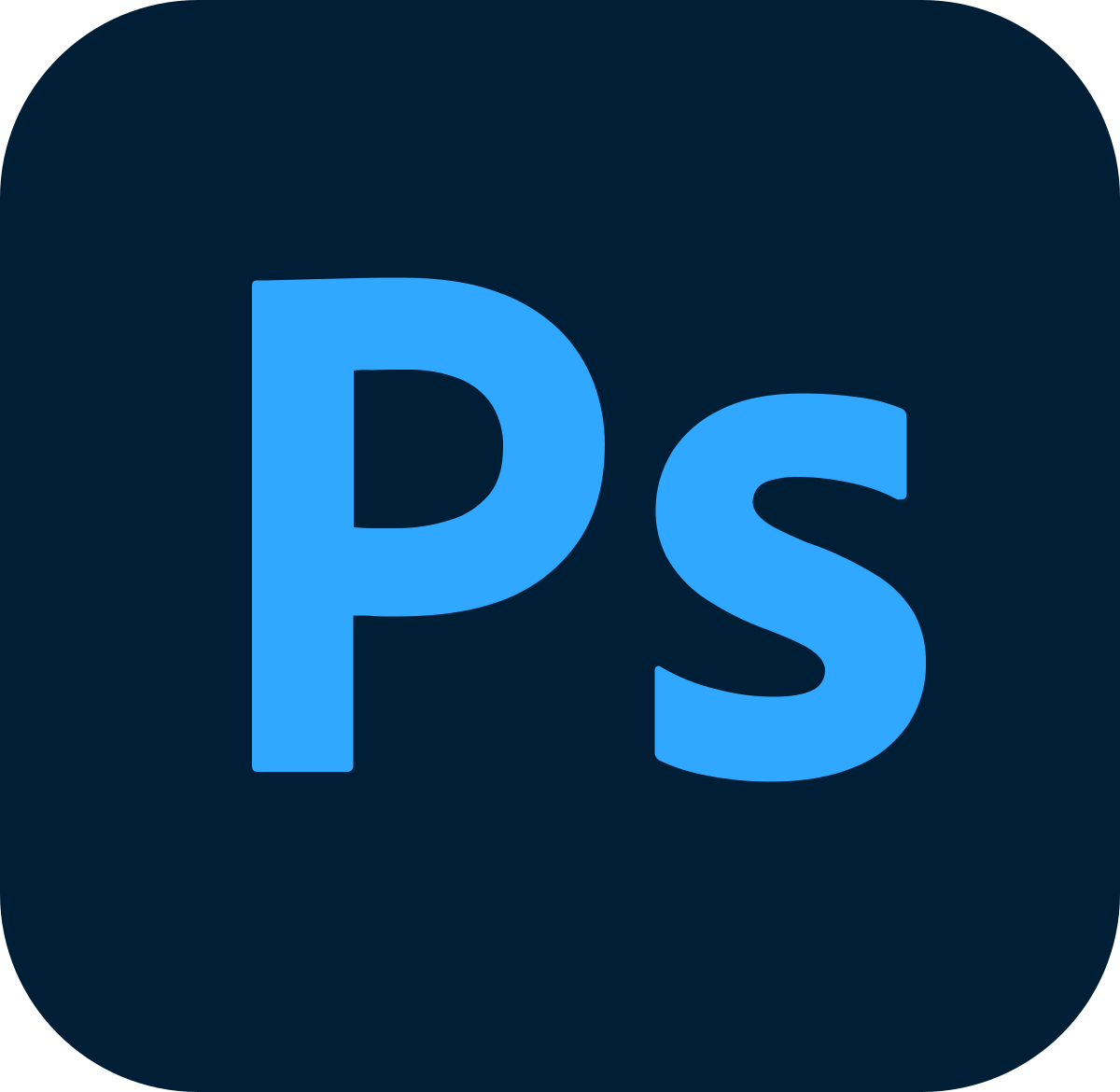 Compare and find the perfect photoshop version for your photography needs with this software. Enhance your digital photos and illustrations with its powerful editing tools and cloud-based services.