Do you love taking pictures? Have you ever dreamed of getting paid to take pictures of houses? If so, this article is for you. In this article, we will discuss how to get paid to take pictures of houses and what you need to do to start your career in this exciting field. So keep reading to learn more!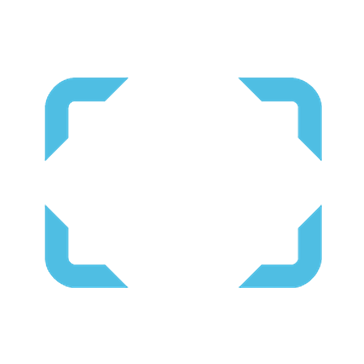 Learn how to streamline your real estate photography business with a powerful software. Organize your photos, create beautiful galleries, and get paid to take pictures of houses.
3. Get Paid To Take Pictures of Houses Research
Each market is different. You may have to do some research into what different types of photography jobs cost in your area. And you'll have to figure out if you want to work with interior designers or with real estate agents.
You'll be photographing spaces in both situations, but the marketing needs and processes differ significantly. Also, the rates are very different for real estate photography jobs versus interior photography jobs for designers.
If you're not sure, I would recommend starting with photography for real estate jobs. Those are easier to book, the process is simpler and quicker, and client investment is much lower. Real estate photo shoots are the perfect way to learn how to photograph spaces.
Your research should first include local rates for real estate packages and interior design photos. Then, you should make a list of local agents or designers that you would want to work with, and look into sample images for real estate photography and for interior photography.
These will help you get a better feel for the style. You might even meet some fellow professional photographers who can show you the ropes.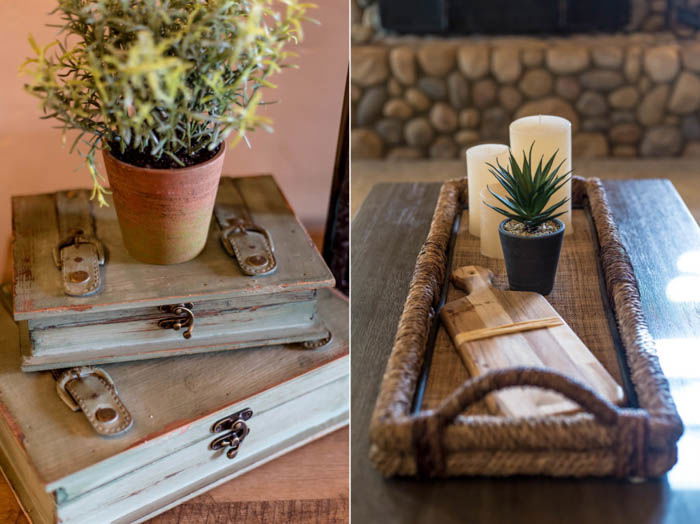 2. Create Customer Experience
Now that you have all this info, it's time to get your offerings packaged up for potential clients to view!
You'll need a basic website with some sample images in a gallery and your contact information. It's alright to start with a free website. Make sure it has a clean gallery with large images so that you can showcase your skill set.
Websites are constantly updated and will grow with you as your services expand and your skill set grows. Don't worry about it being perfect or very detailed at first. When starting, it's best to just have something than to have nothing at all!
You'll also want to plan out your real estate photography process. This means knowing what each step will look like for your clients, from when they first contact you to when you wrap up the job after delivery.
This should include:
a rate sheet or pre-priced package info to send them via email
a basic contract to walk through terms and expectations from each of you
a method of delivery for your digital files
a professional way to wrap things up and set the stage for the next shoot
Let's go through each one briefly.
Rate Sheet
Real estate photography pricing is often one package with a flat fee, including up to a certain number of bedrooms or square footage. You can offer add-ons like dusk photos, extra fees for particularly large estates, virtual tours, or neighborhood photos.
Architectural photography or interior photography jobs for designers typically call for having a rate scale based on square footage or the number of rooms. This gives structure to your shoots.
The rate sheet for these jobs will also act as a starting point for any custom quotes that you may need to create. Always consider how many photos you can comfortably deliver beforehand.
And keep in mind that photos for interior designers are more time-consuming than real estate photography jobs. Add-ons like dusk photos, rush turnaround, or an additional per photo rate are also a good idea here.

Contracts for Real Estate Photography
You'll want to have a simple, direct, and easy-to-read contract that you can send to new clients. This should include what you'll deliver, what they will pay you and when those payments should be made.
It should also include what happens in case of cancellations or delays, and ownerships of photos and rights granted for use.
A Google search will bring up loads of free templates that may suffice at first. Later on, you should invest in a lawyer's help to write a simple contract so that it's legally legitimate. It's best to contact a lawyer as soon as you can, though, so that if anything does go wrong, you're sure to be legally covered.
Delivery Method
Real estate photography jobs tend to require a very quick turnaround (24 hours, typically) and a final set that you choose for the client. This means that a simple tool like Dropbox or WeTransfer.com would be ideal for quick digital delivery.
When shooting architecture or interior photography, you'll most likely have longer timelines and more detailed post-processing will be required on your end. I deliver in about one week, and that tends to be considered quick in my local market.
Also, designers will want to select their final images since they have certain marketing needs in mind. They're looking at the aesthetics more closely than a real estate agent would for a listing.
This means that you'll need to set up a way for the designer to review photos and select their choices. I personally love using Shootproof, but there are others like Pixieset that have the same capabilities for similar pricing.
Be sure to shop around a bit when it comes to websites to use. Take advantage of free trials so that you select one that best fits your needs. You may also be able to integrate this into your website if you're having it custom-designed!
Wrapping Up a Project
You'll want to send a personalized note when a project is wrapped up, and offer to be available for any future needs.
I like sending a hand-written note of gratitude after finishing my first project with a new client. Like that, they see a bit of extra special attention sent their way.
Don't underestimate the power of small gestures of gratitude! Let your clients know how much you enjoyed the process with them, and that you hope to work with them again very soon.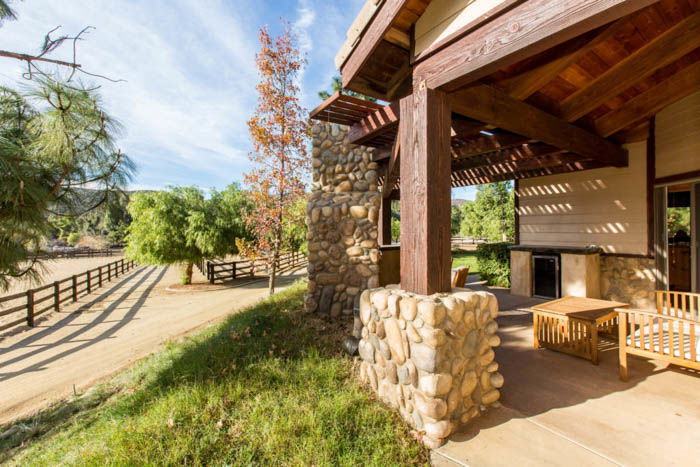 1. Connect
This is probably the most challenging part for any business owner – connecting with potential clients! You'll want to do a combination of in-person social events, creating word of mouth for future referrals, and organic growth with social media.
In-Person Social Events
For real estate photography, you'll have to be a bit more aggressive with putting yourself out there and networking. Real estate folks tend to move quickly and be quite direct. That's how you should approach your communication with them as well!
If you have any reservations about "networking", one way to get over that is to think of it as a professional social hour. This way you re-frame it in your mind as a way to connect with the clients that will be a good match.
Once you've come to terms with getting out into the world and meeting folks, it's time to look at where that can happen. Meetup.com is wonderful for finding local free events for professionals to connect.
Your local Chamber of Commerce (if you're in the U.S.) offers great opportunities to connect to other local business owners, including real estate agents. There's often a free meeting open to the public and joining also tends to be very affordable.
Facebook groups can tell you about local real estate events. Search for real estate groups in your area and get involved!
Connecting with interior designers will most likely happen more organically. Designers need photographers a few times a year, but each of those projects is a larger investment for them and requires more pre-established trust.
Still, there are events you can go to that will place you in the vicinity of potential designer clients.  You'll want to seek out events where the interior designers will spend their time.
This means looking for design-related conferences, design association meetings, or creative events for self-employed professionals. Finding these events tends to take a bit of research, but keep in mind that the rates you charge for these will be higher as well.

Word of Mouth
Regardless of who you're looking to connect with, word of mouth is a must! Be sure to let your family, friends, and colleagues know that you're looking to connect with new clients.
These days everyone seems to know a real estate agent. Chances are someone you know will have an agent to connect you with. If you're looking to connect with designers, it may take a little more time for connections to come around, but be patient.
Social Media
So you're all set for professional mingling and spreading the word about your real estate photography work. In the meantime, you should be doing everything you can to shoot as many spaces as possible.
This helps hone your skills, but also provides material to show on social media and in your website galleries. Like this, people can begin associating you with photographing interiors.
If your Instagram shows a mix of interiors, flower close-ups, and photos of your puppy, people will have a tough time thinking of you when they need something specific. You might consider creating separate social media accounts that focus solely on your photography.


The toughest part of entering any niche of photography is getting some traction going with a client list. If you set yourself up with solid research, a clean and thought-out client process, and some visibility online and in person, you'll soon have a steady flow of photo shoots to build on! For more information on the business, check our articles tips on creating magazine worthy interior photography.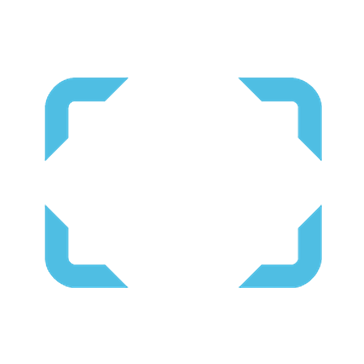 Learn how to streamline your real estate photography business with a powerful software. Organize your photos, create beautiful galleries, and get paid to take pictures of houses.