There is a new Lightroom masking system. The selective adjustment tools in Lightroom got a major update when Adobe released version 11.0 in October 2021. This is the most significant change to the selective adjustment tools since they were added in 2008.
Don't panic. The Adjustment Brush, Radial and Graduated filters are still there. They work a little differently, and it may take some time to get used to… but it is worth it!
The tools are integrated, and they are much more powerful working together. Adobe also added layer masking, making Lightroom look a little more like Photoshop. You also have two new powerful AI tools that will blow your mind!
Quickly select a sky or highlight your subject with one click. There is no messy work with the Brush tool. Let's explore the new masking tools and see what all the buzz is about!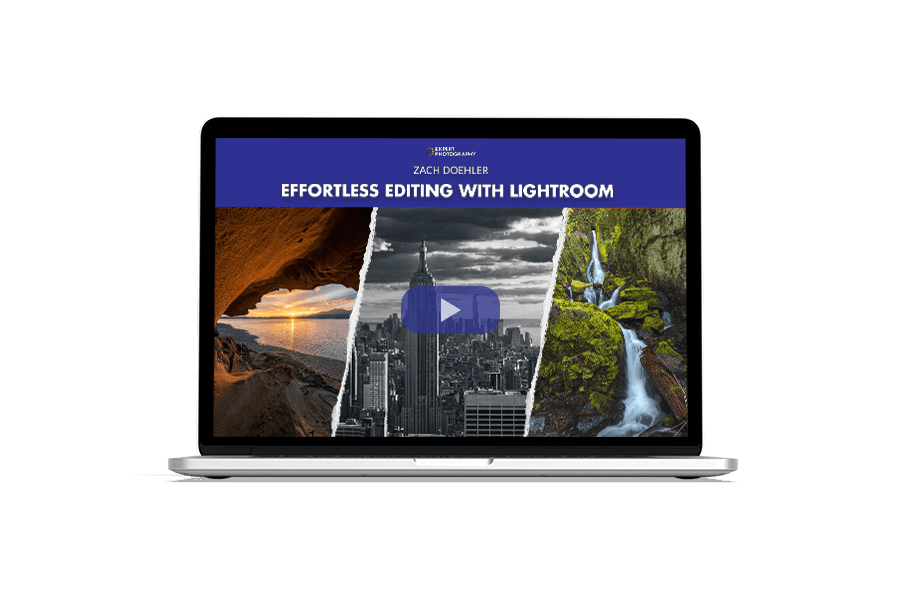 Effortless Editing with Lightroom
Transform your photos in minutes with this powerful editing solution.
Using Lightroom Masking to Create Notable Changes with Lightroom Update
Selective edits appear in a layer panel you can move around the screen or dock in the column with the other editing tools. You can rename each edit to help you keep track of the masks.
Masking now works the same across all Lightroom apps. So, it does not matter if you are using Lightroom Classic, Lightroom CC, the Lightroom mobile app, or Adobe Camera Raw.