Finding the best Lightroom alternative can be tough. This is because they all have different features and price points. If you don't want to buy Adobe Lightroom, another option is essential to edit your photos. Our options include RAW image processing, editing, and photo organization.
We have extensively reviewed the best alternatives and discovered their strengths and weaknesses. We have identified the key points for good photo editing software. This includes performance, available features, and the price of the software.
As many of the brands below are hosting Black Friday sales this week, you can get these Lightroom alternatives for up to 85% off. Click here to see the Lightroom alternative Black Friday offers.
Below are our top three Lightroom alternatives. At the top is Luminar Neo, a brilliant photo editing software for beginners with a wide range of one-click editing tools. The second is Capture One, built for teams and professionals. Third is ON1 Photo RAW, which has excellent photo organization and editing tools.
Our Top 3 Lightroom Alternatives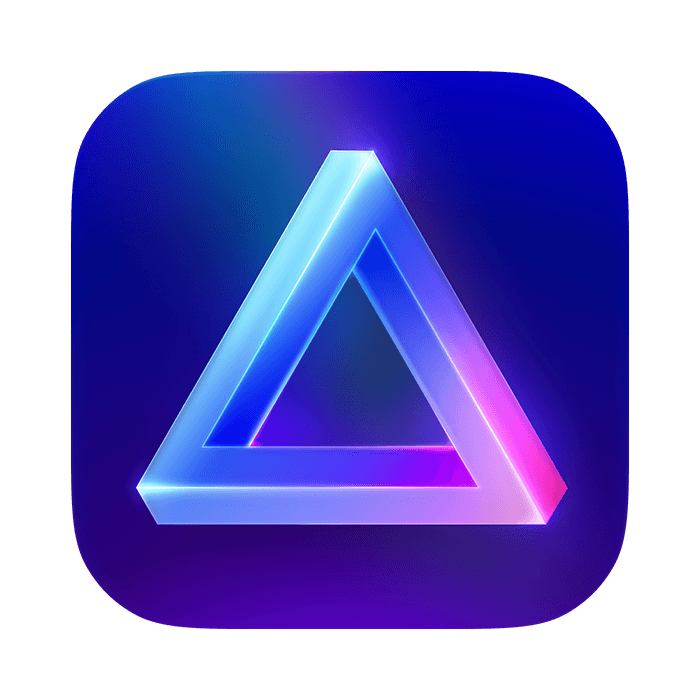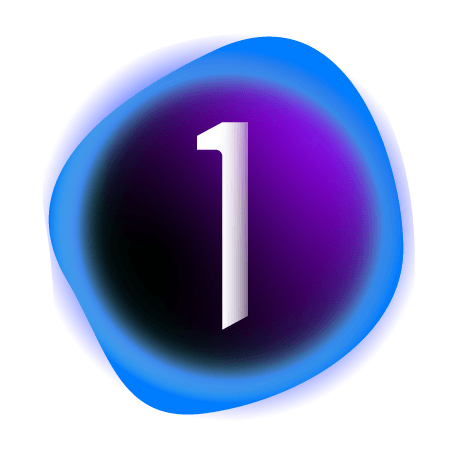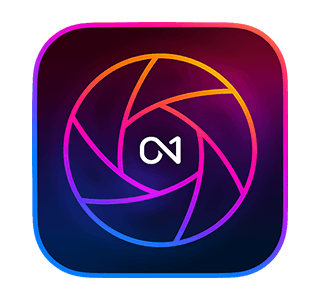 What Is the Best Lightroom Alternative?
Below is a roundup of our top Lightroom alternatives. This is a quick listing of each program to help direct your search. If you want more information, scroll down to find out more.
Each editing software has been reviewed in full, and we link to them. So, read each one if you want more in-depth information. You can see the scoring for each software at the bottom of their reviews.
We have scored the software on several different criteria. Here are the results of our extensive testing.
6 Best Lightroom Alternatives (Our Top Picks)
Now, let's take a look at each software in more detail. Remember, this order may not have the best software for you at the top. So be sure to read about each one, review the tools they offer, and look at our editing examples to see if the program suits you.
1. Luminar Neo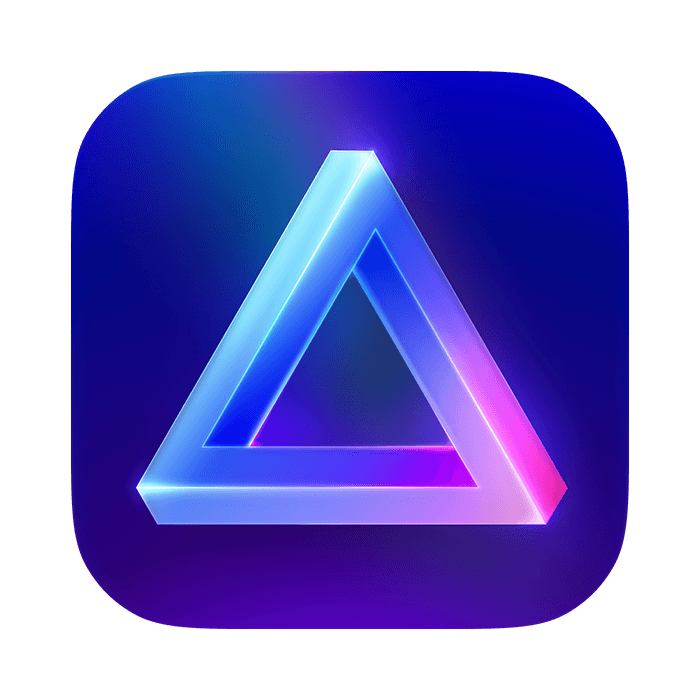 A program bringing photo editing into the future, Luminar Neo is for creatives who want to make exemplary images. It will have your viewers wondering how quickly you became a photography pro!
Luminar Neo is the definition of a modern Lightroom alternative. It is photo editing software that prioritizes user accessibility over everything else. This means all the editing tools cater to simplifying complex adjustments.
You will find that each editing tool provides sliders or single-click functions. They are clearly titled and guide you through each grouped adjustment easily.
As a Lightroom alternative, Luminar Neo's unique features are its AI abilities. These come to light in a wide range of editing tools. And it performs edits that are not available in Lightroom. For example, Atmosphere AI and Sunrays let you add mist or sun rays to your image.
These AI editing tools are not simple. They read your image and make automatic changes. You also get fine levels of control. Tools like Sky AI take seconds in Neo, whereas a similar action takes much longer in Lightroom.
Luminar Neo is an alternative software for photographers who want to be creative with their photos. It lets you change multiple aspects of your images to the point where the original image is almost unrecognizable!
The best part is that it allows you to do these edits in an extremely easy and approachable way. You don't have to spend hours watching YouTube tutorials!
A downside to Luminar Neo is the lack of in-depth organizational tools. So, if you want alternative software for sorting and organizing images, this may not be for you.
Overall, it scored below Capture One for professional photographers. But we think this is the best Lightroom alternative for beginners thanks to its performance and price. Read our in-depth Luminar Neo review for more!
2. Capture One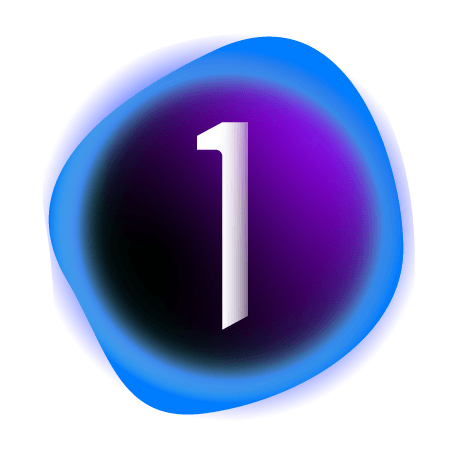 A high-end, organizational editing software. You need to be familiar with Capture One if you plan to get into the editorial photography industry.
Capture One is the Lightroom competitor professionals know about. This photo editing software is ideal for photographers who work directly with clients. Or it's for those who prioritize fine attention to color editing. It has a fully customizable workspace that you can arrange to suit your desired workflow.
Capture One prides itself on providing meticulous levels of detail to editing processes. This is particularly relevant in its color editing but is also noticeable in tonal and refining processes.
The biggest advantage of Capture One is its sharing capabilities. First, Capture One has an excellent tethered shooting setup and interface, making it ideal for studio shoots. Even better, Capture One has a brilliant feature that lets you share photoshoots with teams and clients as they are happening.
This Lightroom alternative is for photographers who want professional attention to detail. But it's also for those who want more collaborative abilities. And again, Capture One's strength is how it deals with and lets you edit colors.
A few of its downsides are that it's expensive and doesn't have the same features to organize photos as Lightroom. That being said, its organizational features are still at a high level.
Overall, it scored second highest to Lightroom. This is the best software for professional photographers working with others in a studio environment—not for novices. Read our deep dive into Capture One for more details.
3. ON1 Photo RAW
Best for Organizing and Archiving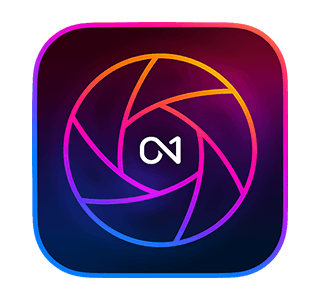 A mid-table organization and editing software that offers a wide range of automatic functions. ON1 Photo RAW provides us with a peek at the potential futuristic capabilities of photo editing.
ON1 Photo RAW is another Lightroom alternative that caters to inexperienced photo editors. But it also provides a wide range of editing and organizational tools. So, it also accommodates experienced photographers.
This editing software hardly misses out on key features. It lets you perform almost any edit found on similar Lightroom alternatives. It is jam-packed with photo editing tools, information, and features. In fact, this may be one of its weak points.
The program has so much that the interface takes a little while to navigate. But this isn't too much of an issue after the first few hours of using it. I am a big fan of its attention to detail. ON1 Photo RAW provides a range of viewing options, presets, brushes, and AI editing tools.
One feature that it brings to the table is its AI masking. This is incredibly useful for those new to image editing who want to create masks as simply as possible. It's a fantastic way to introduce advanced edits to complete beginners.
ON1 has found its path in the photo editing software market as an Adobe Lightroom alternative. It scored highly among AI editing software. Read our ON1 review to see all the tools it offers.
4. DxO PhotoLab 7
Best Intro to Advanced Edits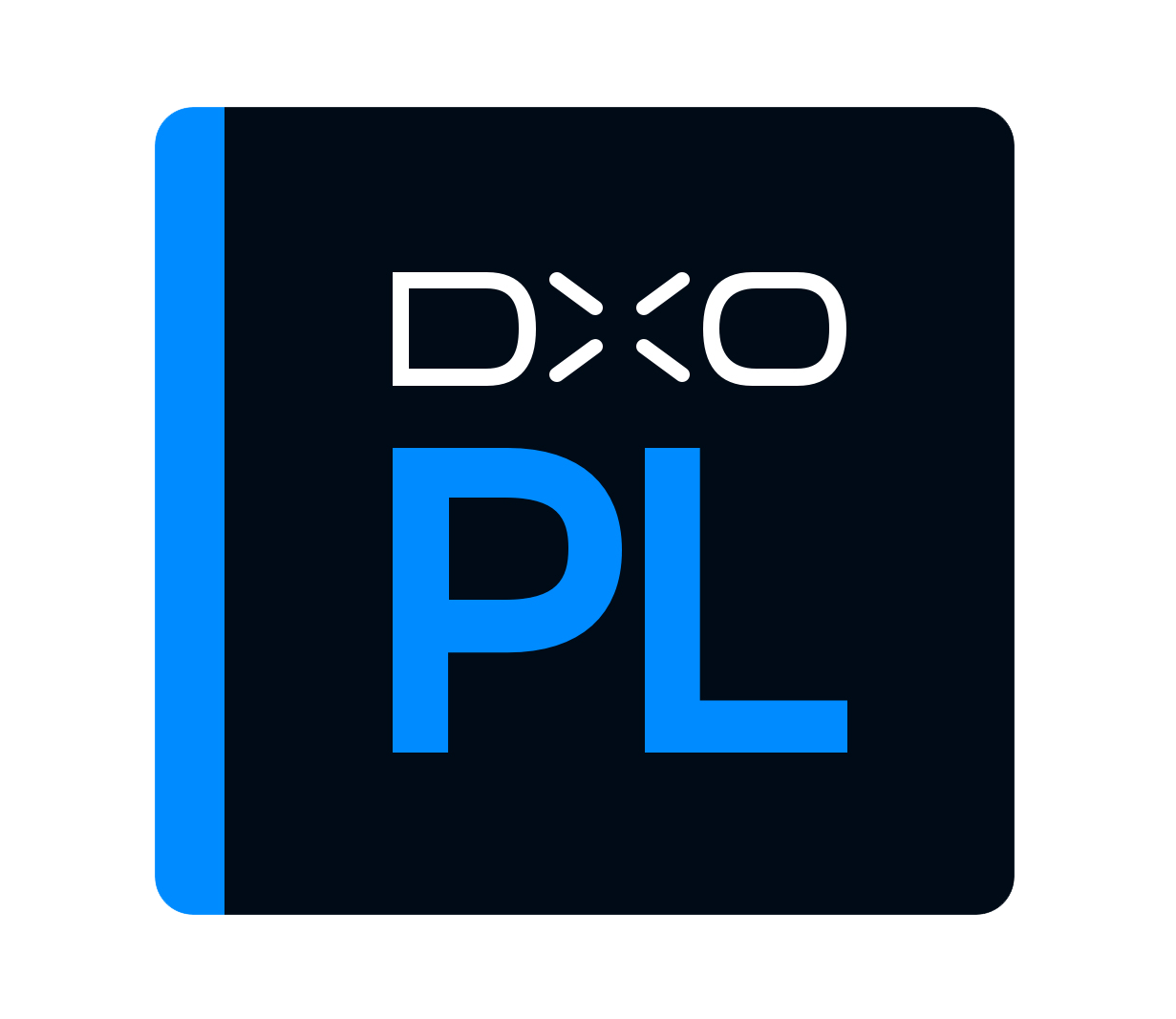 A mid-table organization and editing software that aims for a hands-off approach to editing. PhotoLab 7 provides a range of sought-after AI functions that give you better photos in a single click.
Consider PhotoLab 7 if you want software as comprehensive as Lightroom but with more approachable controls. DxO uses its Local Adjustments tool to introduce the control masking brings to digital photo editing.
This is particularly relevant in DxO PhotoLab 7 as it has introduced an HSL tool for local adjustments. Although these tools are more approachable, they are less accurate than those in Lightroom.
DxO PhotoLab 7 does a great job of providing a wide range of features and a clear and easy workspace. It is not the simplest workspace to navigate. But this is expected when you have a program with so many editing features.
DxO also embraces a simplistic approach to editing. You can customize the tools available to match your specific workflow.
This editing software encompasses the whole digital editing process from import to export. PhotoLab 7 provides enough tools to dispel the need for other software. (Unless you want photo manipulations, you must use Adobe Photoshop.)
Its weakness lies in its adjustment not being up to the highest standard. But this isn't to say they are bad. Photolab 7 is another good Lightroom alternative that scores highly. Go over our Photolab 7 review to find out why.
5. Cyberlink PhotoDirector 365
Widest Range of AI Actions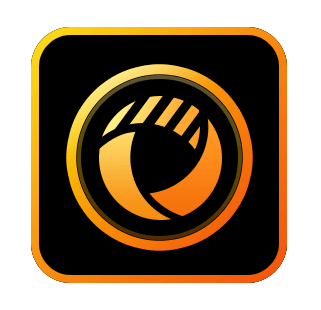 CyberLink PhotoDirector 365
Budget AI software packed full of features. For beginner or amateur photographers who want to explore the full spectrum of digital photo editing.
Cyberlink PhotoDirector 365 embraces the use of AI in photography and image creation. It is hard to compare PhotoDirector 365 to Lightroom as it has carved its own path as a program.
This software's typical photo editing tools are less important than image creation. So it's a different kind of Lightroom alternative. In this way, PhotoDirector misses hardly any features. It lets you stitch any photo sequence. It even allows you to create GIFs or turn videos into panoramas.
This Lightroom alternative is ideal for those who like to create as much as they like to photograph. PhotoDirector 365 is brilliant for people who like to make digital collages.
It has a sticker generator, overlays, cartoon filters and effects, and AI generation. On top of these features, it may have one of the best face and body editors on the market!
CyberLink's PhotoDirector 365 doesn't function too well as a Lightroom alternative. The tonal adjustments are harsh and inaccurate. But this is not what Cyberlink is trying to achieve. Instead, it provides a playground for creatives who want to mess around with their images.
Read more about this unique photo editing software in our PhotoDirector 365 review.
6. Corel AfterShot Pro 3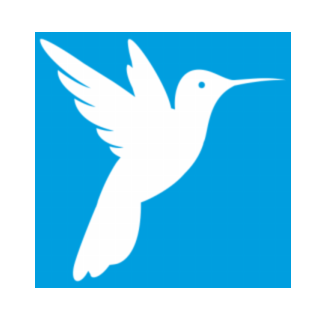 A low-end, organizational editing software. Corel designed AfterShot Pro 3 for speedy editing. It takes up hardly any space, and you can buy it for a fantastic price!
Corel AfterShot Pro 3 is at the bottom of our list as it is outdated software. This doesn't mean it is irrelevant, though. It comes out as the cheapest and most condensed in terms of price and storage space needed.
If you want professional levels of control, this software isn't for you. Its basic adjustments are harsh. This editing software does not have any advanced features. It does not even have any unique features. You will find all its adjustments in all the other programs listed previously.
The main positives about AfterShot Pro 3 are it's cheap, simple, and easy to use. This could be ideal for photographers on a budget. It is also able to handle a large number of images quickly.
This program can be good for photographers who edit their images on the go. This is thanks to its quick read capabilities and small application size.
But I recommend using other programs to perform edits. So. this may not be worth the price if you buy other software. To learn more, read our AfterShot Pro 3 review and see how it tested.
Best Lightroom Alternatives FAQs
The most frequently asked questions we get are about free best Lightroom alternatives. We hope this helps you decide on the best software for your needs and budget.
Is There Any Free Alternative for Lightroom?
The two most well-known free Lightroom alternatives are Darktable and RawTherapee. They are both cross-platform RAW image processing programs that provide a range of similar features. These programs are great if you want to perform basic edits without paying. But, do not expect to get advanced or AI features.
You can always get a free trial if you are looking for particular features in the programs above. This will only let you use the software for a short period. But it is a good way to test the software to see if it is right for you.
Is Darktable Better Than Lightroom?
Darktable is not better than Lightroom. This comes down to the simple fact that Adobe is a leading digital image editing software, whereas Darktable is a free option. This is not to say Darktable is bad software. It just doesn't compare to the leading program in this field.
Is There A Better App Than Lightroom?
After our comprehensive testing, we found that other apps could be better for you than Lightroom. This comes down to the type of edits you are trying to perform, your skill level, and your budget.
Each program brings a unique approach to digital photo editing to the market. Be sure to read about each software in our full product reviews, which you will find in the links above.
Overall, Lightroom is our favorite software for RAW processing, organizing, and editing digital images.
Conclusion: The Best Lightroom Alternatives
All these Lightroom alternatives have unique approaches to digital photo editing. We can edit photos in so many different ways. And each is ideal for a particular type of photographer or creative.
After reading our roundup, you will surely find the right Lightroom alternative. If not, narrow down your top selections and read about each program in more detail in our full reviews. We have scored each one under different categories. So you can check the criteria and scores best suited for you.
Our top choice is Luminar Neo. It has excellent abilities for beginner photographers. If you are a professional, take a look at Capture One. And if you want a mix of these two programs? Look at ON1 Photo RAW. It has a fantastic way to organize photos and has advanced editing features.
Our Top 3 Lightroom Alternatives