For traveling to all kinds of abandoned areas, you'll need to think about urban exploration gear. There are many things that will make your trip enjoyable and a little more comfortable.
Some of these items are absolutely necessary. Other pieces of urban exploration gear are not obligatory but will help if problems arise.
Read on to know what you should take in your backpack.


[ExpertPhotography is supported by readers. Product links on ExpertPhotography are referral links. If you use one of these and buy something we make a little bit of money. Need more info? See how it all works here.]
Urban Exploration Gear
The below items will differ depending on where you are exploring. If you are infiltrating a building in an urban area, less equipment is needed. More equipment brings attention to you.
But, if you were to locate an abandoned building in the middle of nowhere, then you'd do best to have everything.
The most important thing is to take a friend. And if you can't, make sure someone knows where you are.
Backpack
There are many backpacks that you can use for urban exploration photography. Literally, anything is great, if you can separate it into different areas.
We recommend the Peak Design Everyday Back Pack because it doesn't look like a camera bag. This one fact takes the heat off you a little and helps to protect your gear. You can also find bag holsters such as the SpiderLight Backpacker.

Gloves
Gloves are almost the single most useful item in your bag. They protect your hands while opening doors, or moving past obstacles that could hurt you.
They create a barrier that could stop you from needing a tetanus shot.
The Handyman Flex Grip Work Gloves are a great choice.

Mask
When traversing the unknown, better to equip yourself. A mask or respirator is great at protecting your lungs from asbestos and other dusty chemicals.
I find the 3M 7502 Medium Reusable Half-Mask to be an excellent choice. Get this with the 3M Organic Vapor/Acid Gas Cartridge/Filter. 

Goggles
Goggles might seem silly, but when you face old factories and other abandoned places, protecting your eyes is very important. You have no idea what you might encounter.
The Uvex Stealth Safety Goggles are a great choice. You can even wear your prescription glasses with them.

Medikit
For peace of mind, a first aid kit is a necessary urban exploration gear item for me. It will help you deal with everything from small cuts to open wounds.
Prepare for the worst and hope for the best.
We recommend the waterproof Surviveware Small First Aid Kit.

Torch/Flashlight
A torch or flashlight doubles as a way to see into dark areas and, in extreme cases, a useful tool for rescues.
There are two types you can choose; the handheld version or the headlamp.
For handheld, go for the Maglite LED 3-Cell D Flashlight. For the headlamp, I like the Optimal Ventures LED Headlamp.
Having both just in case is best. 

Mosquito Repellant
When a friend and I entered the huge Krampnitz abandoned estate in Berlin, we didn't think of mosquitoes. These little beasts had been feeding on rotten wood and metal for years.
When they saw us, they saw their first lunch in forever.
When bitten, our bodies became swollen and painful. Needless to say, the next time we took Repel 100 Insect Repellent.

Tripod/Gorilla Pod
Expect to find very low light settings in the abandoned areas that you infiltrate. A tripod will help keep your ISO low, capturing the highest quality images.
If you don't fancy carrying the Manfrotto Aluminium Tripod, then your best bet is the JOBY GorillaPod.

Boots/Sneakers
Footwear is one of the most, if not THE most important piece of urban exploration gear you can have. They will make sure you stay comfortable and protect you from all kinds of things.
You should look for boots that are waterproof, breathable and heavy duty. Arrive in sneakers and use the boots on site. Use the boots for the entire trip if they're comfy enough.
For me, the Timberland Men's White Ledge Mid Waterproof Ankle Boots are a great choice. 

Food and Water
Take food and water, especially if you plan on being out for longer than a few hours. Energy snack bars will help to keep your mood up and energy levels high.
We recommend KIND Bars. They come in various tasty flavors.

Smartphone, GPS & Maps
No doubt you already have a smartphone in your possession. What you might not have is a dedicated GPS device for emergencies. This will let you, and others, know where you are in case the worst happens.
If you believe it is better to be safe than sorry, go for the Garmin eTrex10 GPS.

Extra Camera Equipment
Traipsing around abandoned areas for long, extended areas will see your camera batteries run low. This is especially true if you are photographing all the time.
Take extra camera batteries and an AUKEY Powerbank for your smartphone. A small, portable solar panel, like the SUAOKI Solar Charger is a great idea.

Tissues/Hand Wipes
Tissues and antibacterial wipes help to keep everything clean.
Make sure you travel with a few packs of Care Touch.

Cagoule/Jacket
A cagoule is a lightweight, thin jacket that protects you from the elements. It can fold up small, and won't take up much space in your urban exploration backpack.
There are many options but try the Waterproof Packable Jacket here. 

Coveralls
If you expect the area you'll be exploring to be dirty, coveralls will protect your clothing.  Fold them up in your backpack when you're not using them.
We recommend the Long Sleeve Coverall.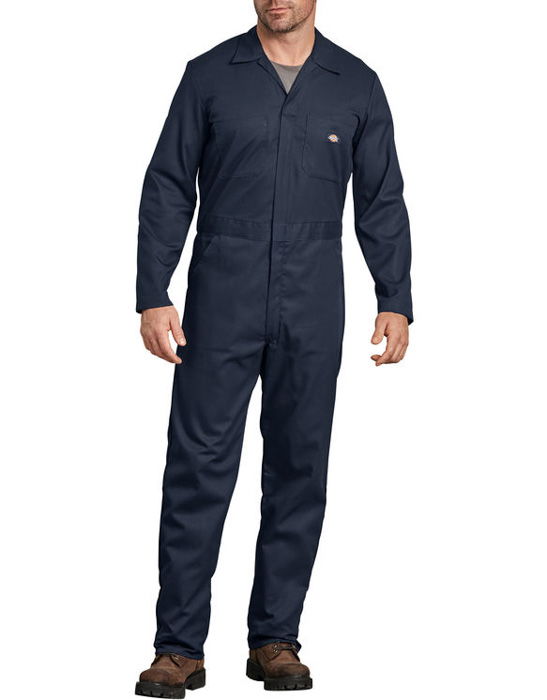 Pack your urban exploration gear carefully, and your next urbex trip will be more enjoyable.