Lighting 4 from SLR lounge is part of a series of courses from SLR Lounge. Having explored off-camera lighting in the previous course, they now look at how to create natural-looking lighting with artificial sources.
If you want to know how successful they have been with this six-hour course, then read this review of Lighting 4. In it, we look at the contents, the course delivery, and whether we think it is worth the money. We also look at any alternatives. So, if you want to find out more, read on!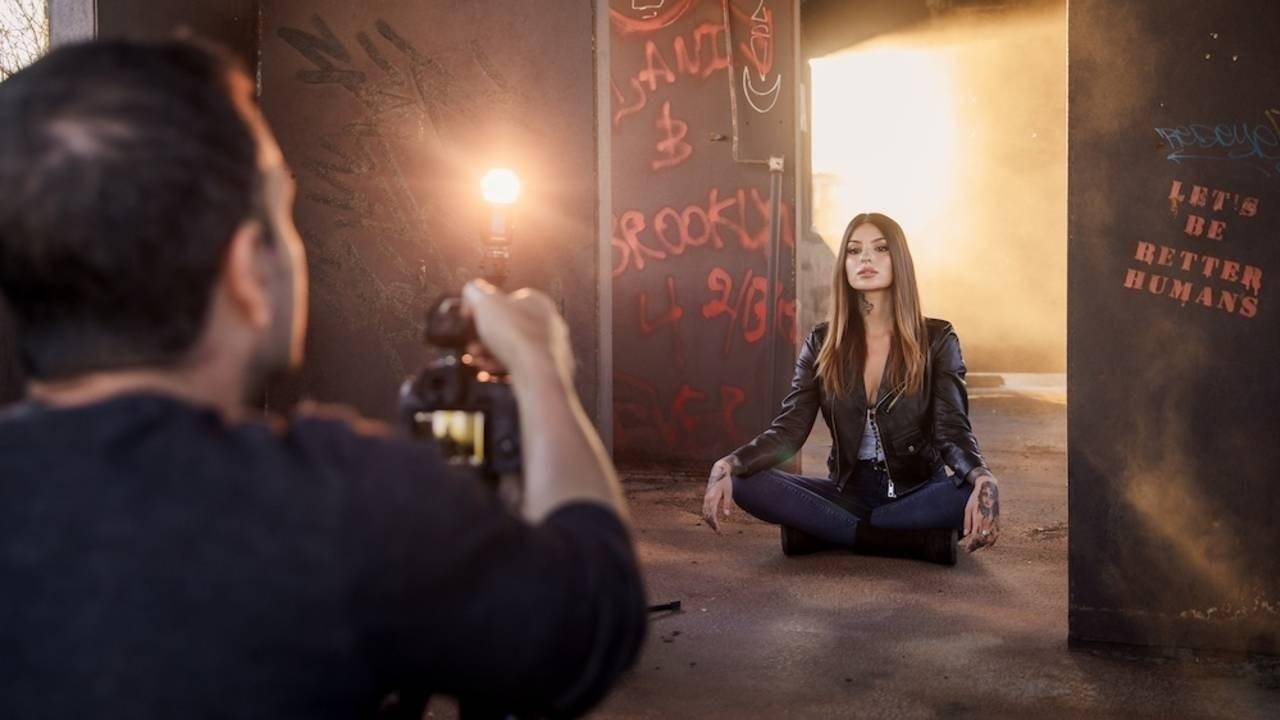 Discover how to create natural-looking lighting with artificial sources in this advanced lighting online course. Perfect for aspiring professionals and highly motivated amateurs.
What is "Lighting 4"?
SLR Lounge offers a series of lighting courses: Lighting 101, Lighting 201, Lighting 3, and Lighting 4. They are designed to become more and more advanced.
As such, Lighting 4 is currently the highest-level lighting course by SLR Lounge.
Who is it For?
This course is for aspiring professionals and highly motivated amateurs. It requires plenty of background knowledge to follow along and understand everything.
You need to know every basic setting of your camera instinctively. You have to understand lighting patterns, lighting modifiers, color, power. You can get the most out of Lighting 4 if you watch its prequels (101, 201, and 3) or have a firm understanding of their content.
Overview
Contents
Lighting 4 contains 19 lessons, totalling around 6 hours.
Without exceptions, they teach you how to simulate different natural light effects with flashes.

Pricing
You can purchase Lighting 4 for $129 on its own. If you're interested in grabbing the entire lighting series (The Flash Photography Training System), you can do so for a discounted price of $299 (effective at the time of writing).
Furthermore, SLR Lounge also offers a Premium subscription for $348/year (currently on sale with a 50% discount). With the subscription, you gain access to all of their courses and other products, such as presets, for a year.
About SLR Lounge
SLR Lounge is a team of photographers and educators from California. They offer many different workshops, plenty of free material on YouTube, and a photography blog.
Their site is one of my personal favourites when it comes to photography education. Their products consistently hit a high standard, and there's a lot of them.
The creator and presenter of the Lighting series is Pye Jirsa. He is a well-known wedding photographer and photography teacher from the LA area.
The Gear You'll Need
Lighting on an advanced level requires serious equipment – if you don't yet have that, you'll need to make some investments.
Throughout the course, Pye mostly uses Profoto and Magmod accessories, which are expensive, in the 2-3000$ range total. They're worth it if used every day for paid jobs. However, there are more budget-friendly options.
Here's a setup that is enough for almost everything in this course:
Much of the following is similar to my review of Lighting 3, the direct prequel to this course. As far as I know, they were shot simultaneously.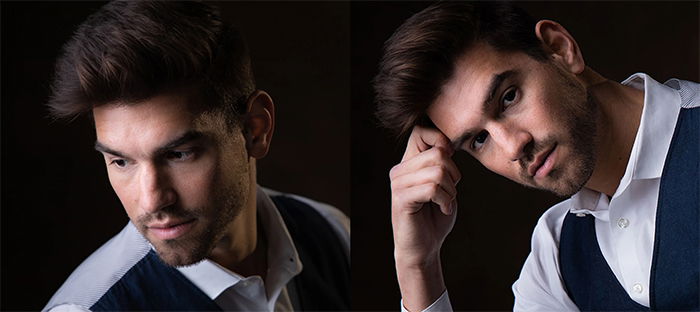 Downloadable Files
To help follow along the course, Pye's made all RAW files he's working on throughout the course available.
You can import them into Lightroom and replicate his edits – this is a great way to learn. Or, you can also experiment and make your own version of the final photos.
I've had a lot of fun with them.
Approach
Instead of following a straight line of thought, Lighting 4 is a collection of roughly independent chapters. You can treat them as recipes – tested and working solutions for all the different lighting patterns you might want to create.
It's advised to watch them in the standard order, but you can progress in any order you want.
Thanks to the great user interface and titles, you can tell from a glance which chapters are most important for you.
Scenes Explained A-Z
In every episode, Pye takes a natural lighting pattern and builds it entirely from flashes and strobes.
We see every shoot from the setup until the final post-production steps, while getting to know the whole thought-process.
The result is a professional, eye-catching image every time. Take a look at this photo below. Could you tell that it wasn't actually shot at sunset?

Light Setup Sketches
Every lighting configuration is explained carefully on the spot. Pye also helps you understand them by sketching them up.
Even if something wasn't clear when you looked at the scene, these parts will help clarify the setup.
Ongoing Education
The Ongoing Education module contains extra episodes that have been added since the course was released. They are also freely available on SLR Lounge's YouTube channel.
If you're looking for a sneak peek into the way the course teaches, head over there are watch some of the tutorials.
Power Translations
For every light setup, flash power translations are provided. This way, you can dial in similar settings for your lights, even if you have a completely different system.
This makes recreating the scenes a whole lot easier.
Areas to Improve
Style
In my review of Lighting 3, I've noted that Pye has found the right middle ground between being entertaining and informative.
This has slightly changed in Lighting 4. There are a lot more intentional "bloopers" and conversations between Pye and his editor, which don't add value to the course.
I've found these to be quite distracting. If there's a Lighting 5 ever to come, I suggest making them less prominent.
Playback
Just as in all the other SLR Lounge reviews, I have to mention that the software used for video playback is not the best.
In full-screen mode, it doesn't allow to set a fixed resolution, and there is no continuous playback.
Alternatives
As far as I'm aware, there are no direct alternatives to Lighting 4.
If you're looking for all-encompassing education on lighting, I recommend checking out the full Lighting series by SLR Lounge (Lighting 4 is part of it).
Our Verdict
If you want to learn how to emulate natural light with your own equipment, you won't go wrong with Lighting 4.
After writing my review on Lighting 3, I have great expectations for its sequel, Lighting 4.
I'm not disappointed. This course is a well-rounded, fantastically produced tutorial on this niche of lighting.
If you're interested, check it out here.
Scores
To standardise and compare our product reviews, we've decided to use a scored-based ranking system. To learn more about interpreting these numbers and how other courses measure, please visit our review roundup page here.
Measurement

Measurement

Score

Coverage

Coverage

Accuracy

Accuracy

Ease of Learning

Ease of Learning

Production Value

Production Value

Uniqueness

Uniqueness

Community and Learning Support

Community and Learning Support

Value for Money

Value for Money

Total Score

Total Score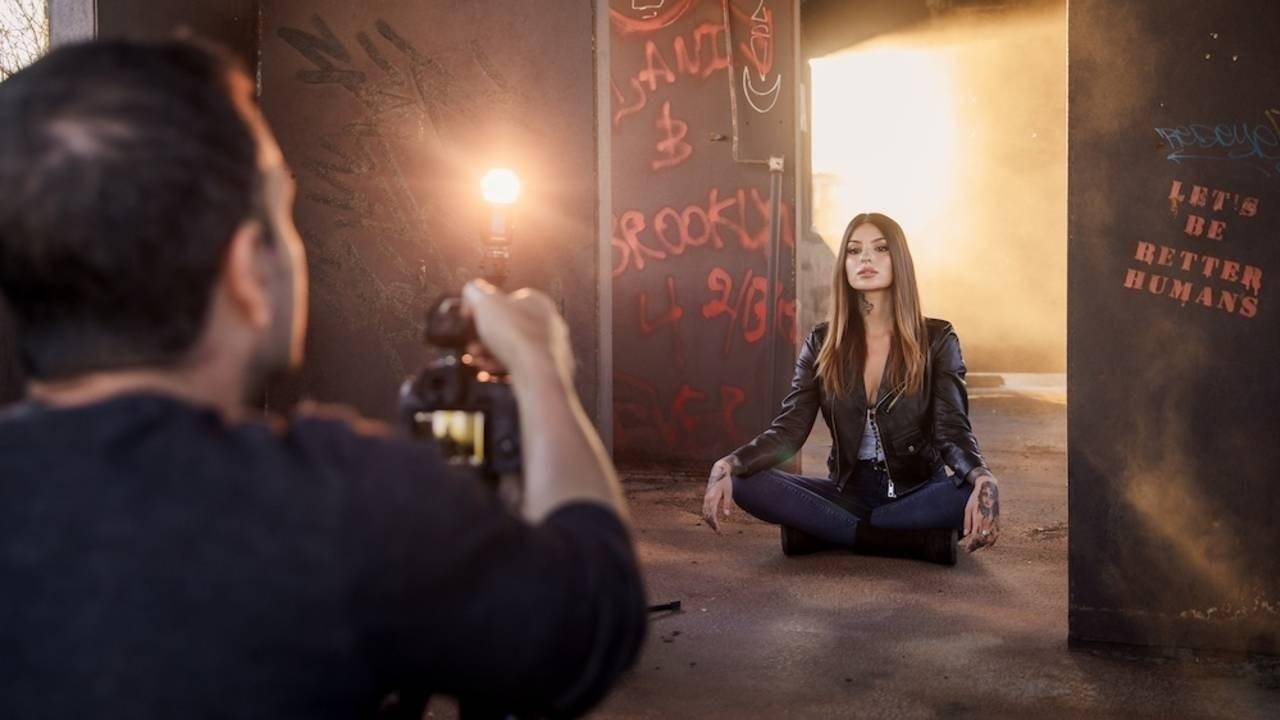 Discover how to create natural-looking lighting with artificial sources in this advanced lighting online course. Perfect for aspiring professionals and highly motivated amateurs.