If you already use Canva, you'll be familiar with how easy it is to use. This simple, web-based app lets you make professional-looking documents, presentations, and designs.
I've used it for years, and the free version is usually more than enough. But sometimes, I would have a project requiring their Pro subscription.
So in this review, I'll walk you through the free version and Canva Pro. That way, you can see which is right for you!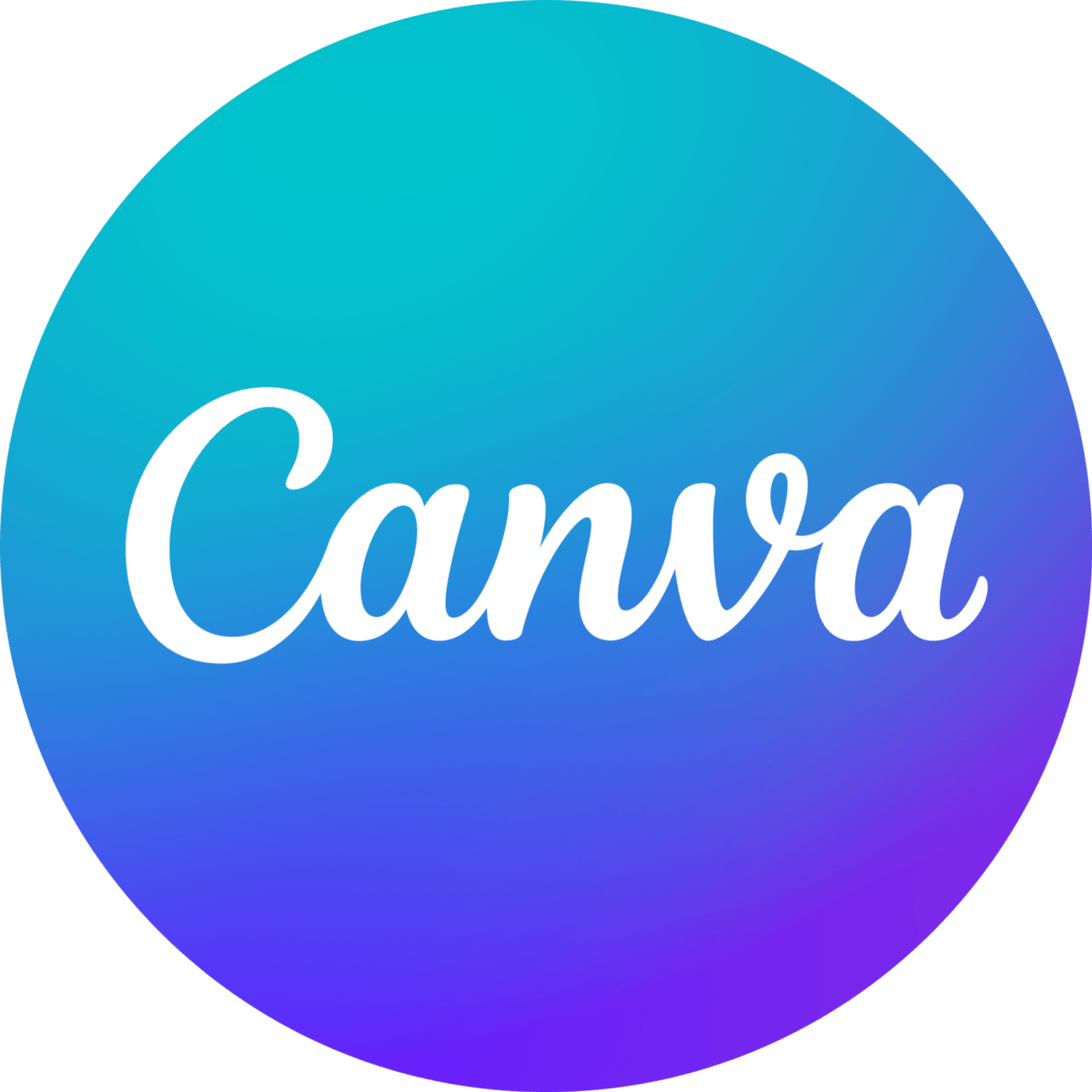 Looking for a user-friendly software to create stunning designs with ease? Get all the information you need about the popular graphic design tool that millions use—Canva!
Introducing Canva: A Free Graphic Design Tool
Canva has always been free design software. And the company promises that it will be free forever.
The program includes templates, graphics, text, and images. And there seems to be an endless stream of use. You can make anything from calendars to marketing videos.
I have made posters, Instagram stories, and other social media graphics. This includes infographics, book covers, collages, resumes, postcards, photo books, logos, and eBooks.
Canva is very user-centric. Sign-up and tell the program what you want to create. And you are on your way! It is this ease of use that attracts many users.
You don't need to be a Photoshop expert or have a design eye. The program helps you every step of the way. Let's look at the free tools.

Graphic Design Templates and Sharing Options
Build your design from scratch or start with a template. There are thousands of free design templates in Canva. Make social media posts, presentations, marketing or educational materials, and more.
The free templates are not simply watered-down versions of the paid templates. Each template is fully customizable. You can change the graphics, colors, and text.
Of course, part of the beauty of Canva is that you are using the skills of designers who have put together the colors and themes that work. And you really can tell.
You can add your own photos or choose from stock images, videos, or GIFs provided by the program. Also, you can animate your design with one click and add an audio element.
Some templates are one page, but others, like brochures and eBooks, include many pages. You can have up to 100 pages in one document.
There appears to be no limit to the number of designs you can create. I currently have over 100 designs in my free account.

Once you have finished creating, Canva also helps get your design out there. You can share a link, post to social media, or present directly from the program.
You can download different file types, including JPEG and PDF. If your file has video or animation, you can download it as an MP4 or GIF.
If you want to print your work, Canva has you covered on that, too. You can order printing directly from the program. You can order several copies, print on a coffee cup, or make a t-shirt.
Photo and Video Editing Tools
Free Canva accounts come with 5 GB of storage. For many users, this is plenty of space. You can upload many file types, including JPEG, TIFF, PNG, GIF, MP4, and WAV.
Also, you can access images posted on your Facebook or Instagram. Or you can add files from Google Drive and Dropbox. Helpfully, content from these sources is organized under separate icons.
Photo editing in Canva is surprisingly robust. But the tools are not obvious.
Click on any image or media file to add it to your design. Select the image, and another menu appears. Using the menu, you can easily crop, flip, or even animate your photos.
Click the Edit Image option in the menu, and a new workspace appears. Here, you can change your image's brightness, contrast, and saturation.
There are more photo editing options than you think. For more options, click See All.
The program includes 20 filters, but there are more. Photogenic effects also change the lighting and colors in your image. Liquify smudges, smears, and "melt" your photo.
Other effects include ColorMix, Paint Effects, or adding a drop shadow. And Canva is rolling out AI (artificial intelligence) tools like auto-enhance, autofocus, and face retouch.
But video editing tools are limited to trim, crop, and flip.
Social Media Integrations and Tools
There is an impressive number of tools for social media. You can make Instagram reels and Facebook posts, all from the supplied templates.
You can take advantage of YouTube video templates, drag-and-drop editing tools, and graphics. You'll even up your thumbnail game with the templates supplied.
More Canva Tools
Canva is packed with tools and features. Even after using the program for years, I still run across something. Here are a few more tools to explore:
PDF Editor: Upload a PDF and start editing. Resize or replace graphics, change text, and move text blocks.
Notes: This feature on the bottom of each page is handy to keep your thoughts and to-do list.
Learn Tab: Clicking this opens a new world of learning. You can get help designing a logo or choosing the right colors for your brand. You can also get tips on building your social media following and creating videos.
Canva Live: This lets you present online in real-time, directly from a Canva presentation. Your audience can comment and ask questions during your live event.
Platform Integration: Canva links directly with some apps to give you more features. Click the More button at the bottom of the toolbar. You can link to free stock sites like Pixabay or embed content from YouTube, Vimeo, Pinterest, or other platforms.
Many professional graphic designers don't like Canva. They find the program limiting since you cannot change any elements.
But there are so many element choices. So most casual designers will find plenty to work with.
As with the templates, some content is free. Other elements are available for a fee or with a Pro subscription.
The rates are reasonable but could add up. If you use a lot of these, consider going with Canva Pro. But Canva is generous with its free offerings.
Canva for Teams
Canva includes tools that help you work collaboratively as a team. These are useful in small business or educational settings.
You can share designs with other Canva users. Others can then view and even edit the design. The designs change in real-time, letting remote users work together.
Comments keep everyone on the same page. And each team can have up to 15,000 members! So there's no reason you cannot include everyone.
Create groups within your team for individual projects (you can belong to several teams). And the designs for each are separate. So you don't get projects confused.

Canva for Education and Nonprofits
If you are a student or a teacher, you can access Canva for Education. This gives you more functionality and different tools.
For instance, you can invite class members and grade student homework. And Canva links up with Google Classroom, or you can invite students individually.
The templates are geared toward the classroom. You can create lesson plans, classroom posters, and worksheets.
Plus, you can access all Canva templates. Canva for Education even opens some of the paid content! Likewise, nonprofit organizations can access premium Canva features for free.

Design on the Go with the Canva App
The Canva app (iOS or Android) lets you design on the go. It is a fully functioning program with all the desktop version features.
So you don't have to compromise on your designs when using your iPad or mobile phone. You can work with your team just as you would on a laptop or desktop.
Plus, the app directly links with your camera roll for additional content. Snap a photo and insert it into your design. There's no extra uploading at the office.
Canva Pro Subscription
So far, all the features we discussed in Canva are free. What more could you ask for? Well, Canva Pro takes the already fantastic, free design features and makes them even better!
Canva Pro gives you the following:
More Options: You get more stock images, graphic elements, animations, text effects, audio, and fonts.
1 TB Storage: This is very helpful. Graphic design files can consume much of your computer's storage space. A Photoshop file can be a multi-gigabyte file. But Canva Pro stores up to 1 TB in the cloud. Designs are not on your computer. But you can access the files from anywhere. And you don't need to worry about losing files in a computer crash.
Team Organization: Canva Pro is designed to help keep you and your teams organized. Sort your designs and images into folders. Pro teams can also assign template designers.
Brand Development: This is central for the Pro user. You can save and apply colors and logos and upload fonts to your brand designs for a cohesive look. You can also create Brand Kits for different projects.
Social Media Scheduling: Get your social media posts out on time by planning content. There is no need for an external scheduler. You will never miss a day or forget what you have already posted.
Canva Pro comes with a few useful tools too:
Background Remover: This uses AI to identify the subject of your image and mask out the background. You can quickly excerpt elements for use in your design. It is a basic selection tool like the one in Photoshop. It works best with an object isolated against a background.
Video Background Remover: This isn't perfect, but I tried it with a video of a dancer against a tricky background, and it was impressive. It will certainly help you ditch the green screen in many situations.
Resize Tool: This is helpful when creating designs for various projects. You can create one design and resize it for different social media posts. Or create different versions for printing.
Canva Pricing
Canva offers Pro and Team subscriptions. For Canva Pro, you can pay by the month or buy a yearly subscription at a reduced rate.
If Pro is insufficient, Canva for Teams has you covered with unlimited storage and dedicated customer support. This level is designed for larger businesses with a dedicated graphic design team.
A new subscription to Canva Pro pays for one user. Canva for Teams has you covered for up to five people. That's right, five for the price of one!
You can get Canva for Teams for yourself and four other coworkers or family members. You can also add more team members to the subscription.
Plus, they offer free upgraded features for classrooms and nonprofit organizations. And Canva offers a 30-day free trial to their Pro subscription. So there's no reason not to try it out!
Advantages of Canva
Most designers switch from Photoshop to Illustrator or InDesign for multi-page documents. Each program has its own tools and workspace. But each program takes time to learn.
Canva consolidates tools in one workspace. By creating designs with Canva, you have a more streamlined process. And you can do the following:
Present projects, edit photos, and edit PDFs
Easily create multi-page designs
Organize and collaborate on designs in one place
Avoid messy emailing and uncertainty if everyone has the same version
Easily add a team member for one project or limit the team to only essential people
Work in real-time from remote locations, limiting meetings
Other advantages:
Auto Save: While there is no save button in Canva, the program continuously auto-saves your design. So you will never lose a work in progress.
Smartmockups: These help you see your design in the real world. You can see what your design will look like on a computer or a phone. Or you can see how it looks on a business card or printed on a t-shirt. This is especially useful for beginner graphic designers.
Disadvantages of Canva
Canva has a lot going for it. But there are a few downsides:
If you create a design using Canva Pro elements while on a subscription or during the 30-day free trial and then revert to the free version, you must pay to use the content.
Professional graphic designers will feel limited with Canva. You cannot change a graphic or create a new frame shape. And you cannot upload audio or generated graphics. So pros can feel stifled.
The photo editing features are basic. And the sliders are hard to see. There are many built-in effects. But there is no way to add more. You also cannot combine filters and effects.
There are some benefits to a cloud-based storage system. But you must have internet access to work with Canva.
Scheduling posts is limited to a handful of social media platforms.
Canva Live is only available on a computer.
Smartmockups are only available when editing images.
Conclusion: Canva Review
If you wonder why there is so much Canva love out there, it is because of its easy, user-friendly experience. The program is designed to make graphic design easier.
Canva has thought about the process from start to finish with the casual graphic designer in mind. So you can create visual content without graphic design skills with Canva Pro.
Canva is generous with its free content too. Individual users who sometimes create visual content will find more than enough for their needs.
And small businesses benefit the most from Canva for Teams. The program helps you organize visual content and keeps all team members on the same page.
Used thoughtfully, Canva can eliminate the need for many other programs. This keeps costs low and reduces the time needed to learn several editing programs.
Measurement

Measurement

Score

Main Features

Main Features

Ease of Use

Ease of Use

Design

Design

Compatibility

Compatibility

Annoying Little Things

Annoying Little Things

Personal Verdict

Personal Verdict

Value for Money

Value for Money

Total Score

Total Score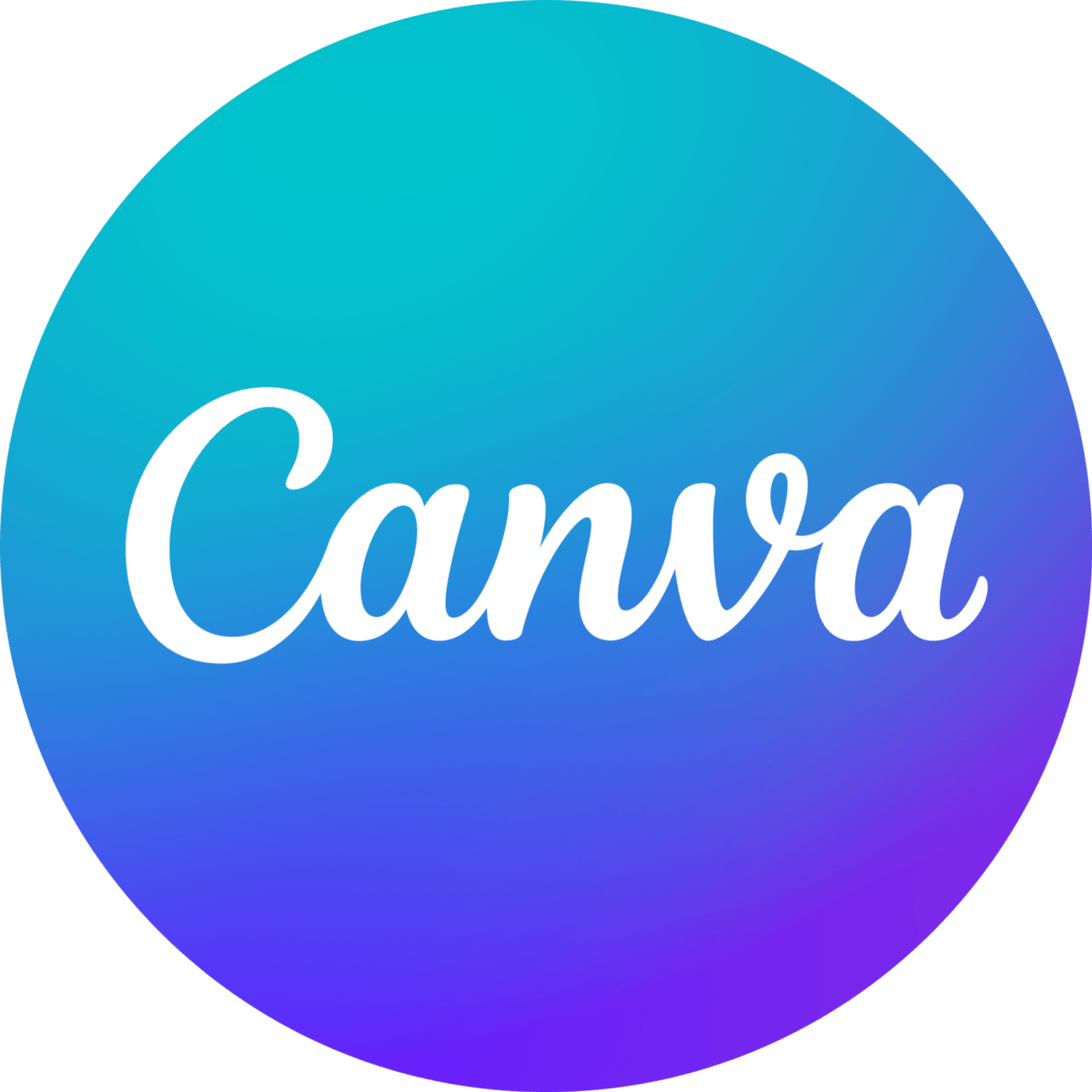 Looking for a user-friendly software to create stunning designs with ease? Get all the information you need about the popular graphic design tool that millions use—Canva!