Today, I will guide you through the ins and outs of ImgBB—a quick and free image hosting service. By the end of this article, you will know how to start uploading images and be able to compare their features to other web services.
After shooting and editing, photographers want to get their photography out onto the web. Of course, the best way to do this is over the internet. But it can often be tricky for photographers to upload and share their images online. That's where free image hosting services like ImageBB come to save the day!
eBooks and Courses for Everyone
What is ImgBB?
ImgBB is a free image hosting service. It allows photographers to upload and share images from their online databases. After you have uploaded photos, you can access them from anywhere in the world, as long as you have internet and a browser.
ImgBB is primarily used to upload and share images through links or embedded HTML codes. It even provides you with a BBCode (Bulletin Board Code) link if your website uses one.
Key Features
Let's go over the features that ImgBB offers.
Supported Files and Sizes
ImgBB supports JPG, PNG, BMP, GIF, TIFF, WEBP, HEIC, and PDF files.
Files have a maximum limit of 32MB unless you pay monthly or yearly premium services, where you get 64MB per file.
Embedding Options
After you have uploaded your images, you get various options to share them.
You get two options for links:
Viewer link—allows the recipient to choose a different link to share it further
Direct link—where only the recipient sees the image
You also have HTML options split between full, medium, and thumbnail options.
And ImgBB gives you the option to share images in BBCodes. Again, you have full, medium, and thumbnail options for the code.
Auto-Delete Feature
One unique feature of ImgBB is that you can choose how long your files exist on a page before they get permanently deleted. The auto-delete feature comes in handy when working with clients or temporary projects.
ImgBB lets you select auto-delete options between five minutes to six months in incremental steps. There's also an option where your image isn't deleted.
ImgBB App Options
You can download their iOS app through the Apple store for iPad and iPhone.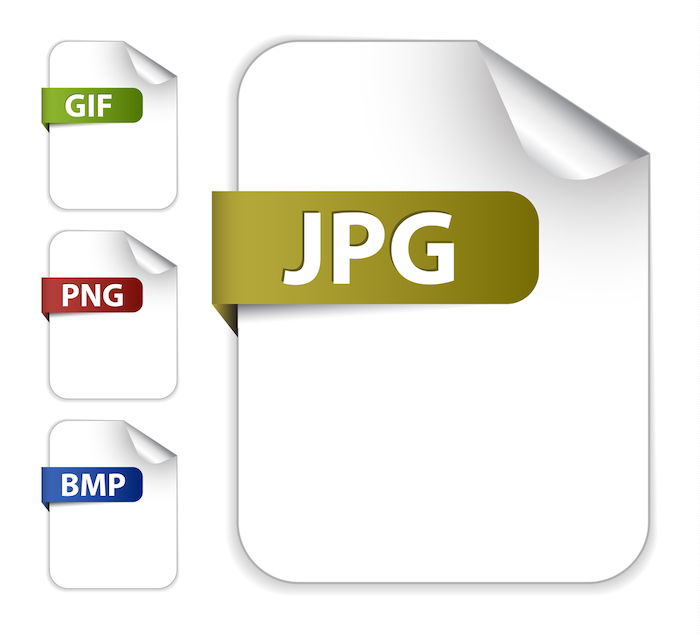 Step-By-Step Guide to Using ImgBB
I will now guide you through a step-by-step process for using this free image hosting website.
1. Sign-Up on the ImgBB Website
Go to imgbb.com and create your free account. It starts on a page where you can begin uploading images.
2. Upload Your Images
Click the ImgBB Upload button at the top left of the screen.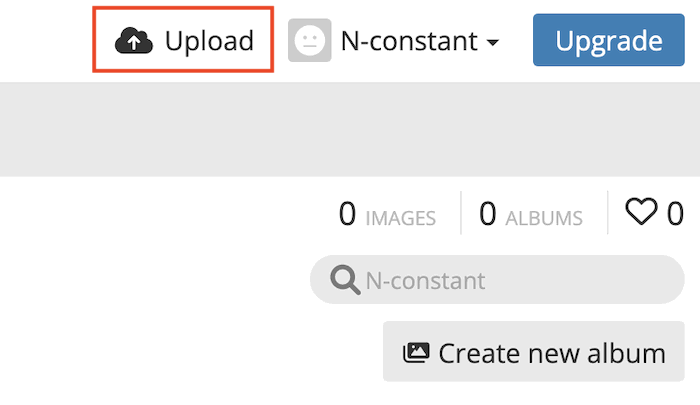 You will then get the option to either upload pictures from your computer or to add image URLs.
Once you have found your image, make sure it meets the size requirements. It is not necessary if you click "add image URLs."
Next, you get the chance to choose when ImgBB automatically deletes your photo.
If you click the icon under the X on your thumbnail, a new page will pop up. There, you can edit your photo's title, size, and description.
This convenient feature makes it quick to resize your image instead of running it through another program.
You get the embed codes straight away when you have added your photo.
3. Sort Your Pictures and Profile
After you add pics, you can sort them on your ImgBB profile.
You can go to your profile by clicking your name on the top right of the screen.
Then you should be able to see all the pics you have added.
Here, you get the option to sort your pics into albums.
4. Create Albums in ImgBB
Toward the right of the screen, you will see the "Create new album" button.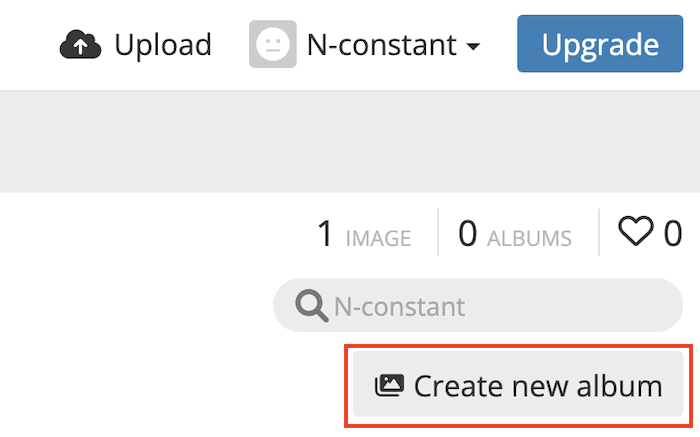 When you click this, you get a new box that allows you to set the name and description of your album.
You can also set your album privacy straight away! It's super helpful in sharing big groups of albums or pics.
Sorting through them is a breeze once your pics are in the album.
You can even view the images only by embed codes. It's helpful when it comes to copying multiple photos.
Then you can press the Share option. It gives you several different platforms to share your photos.
Create albums to share with friends or other photographers over social media!
ImgBB FAQs
A few common questions and answers.
Is ImgBB Anonymous?
Imgbb has all the personal information you share with them. They also collect data like your IP address and other browser and device characteristics like most websites.
They may have access to certain bits of information if you link to your social media accounts.
So, in short, no. It is not fully anonymous.
Who Owns ImgBB?
It is currently unknown which group owns ImgBB. It is something to consider when agreeing to use their image hosting services.
Alternative Image Hosting Services
Photobucket is a similar image hosting website, but it is paid.
You won't have any image size restrictions. Billing is sorted through a certain amount of storage for one month or year.
As an ImgBB alternative, Photobucket allows you to edit your photos more. You can use filters or stickers, and you can even crop the image.
Imgur is a free image hosting service. It seems to be primarily for sharing memes with friends rather than photos.
You can still upload and share low-resolution images quickly over the internet. And Imgur has an ad-free option that you can pay extra for.
Postimage is a good site if you want to send photos quickly. You don't have to create an account. You can drag and drop files onto the screen.
It only deals with low-resolution pictures. I like how it's easy to use and lets you resize your photo right at the start!

Conclusion
ImgBB is a simple and free image hosting service. It allows you to upload photos easily and efficiently distribute them over the internet.
If you are concerned about the security of your photos, you may want to try other more transparent and trustworthy hosting sites. But ImgBB offers a quick solution to sending out extensive selections of low-resolution photos in a pinch!
Try out our Photography Unlocked e-book to take complete control of your camera!


eBooks and Courses for Everyone