eBooks and Courses for Everyone
What Is Lens Vignetting?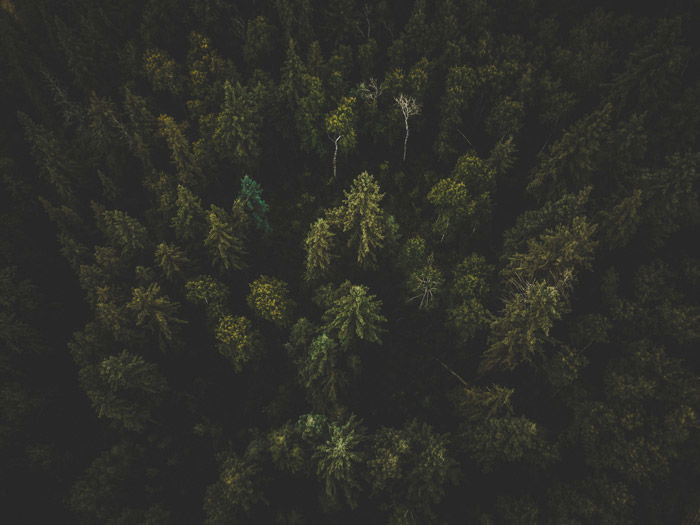 Common Questions
What Are the Types of Lens Vignetting?
Optical vignetting is when the lens barrel blocks light. It also refers to light taking longer to travel from the outer edge of a lens to the sensor.
What Other Types of Vignetting Are There?
When Is Vignetting a Good Thing?
How Do You Create Artificial Vignetting?
Do Step-up Rings Cause Lens Vignetting?
How Do I Get Rid of Lens Vignetting?
There are a couple of methods for getting rid of lens vignetting. While some methods reduce vignetting in-camera, others rely on post-production.
How to Remove Unwanted Lens Vignetting
Check for Lens Obstructions
Stop Down Your Lens
Use In-Camera Vignette Control
Remove Vignetting in Post Production
Conclusion
eBooks and Courses for Everyone