These days, everyone is on Instagram. But did you know that you can make money on Instagram?
As a photographer, you're already creating products that can be sold. Instagram is a perfect place to showcase your portfolio.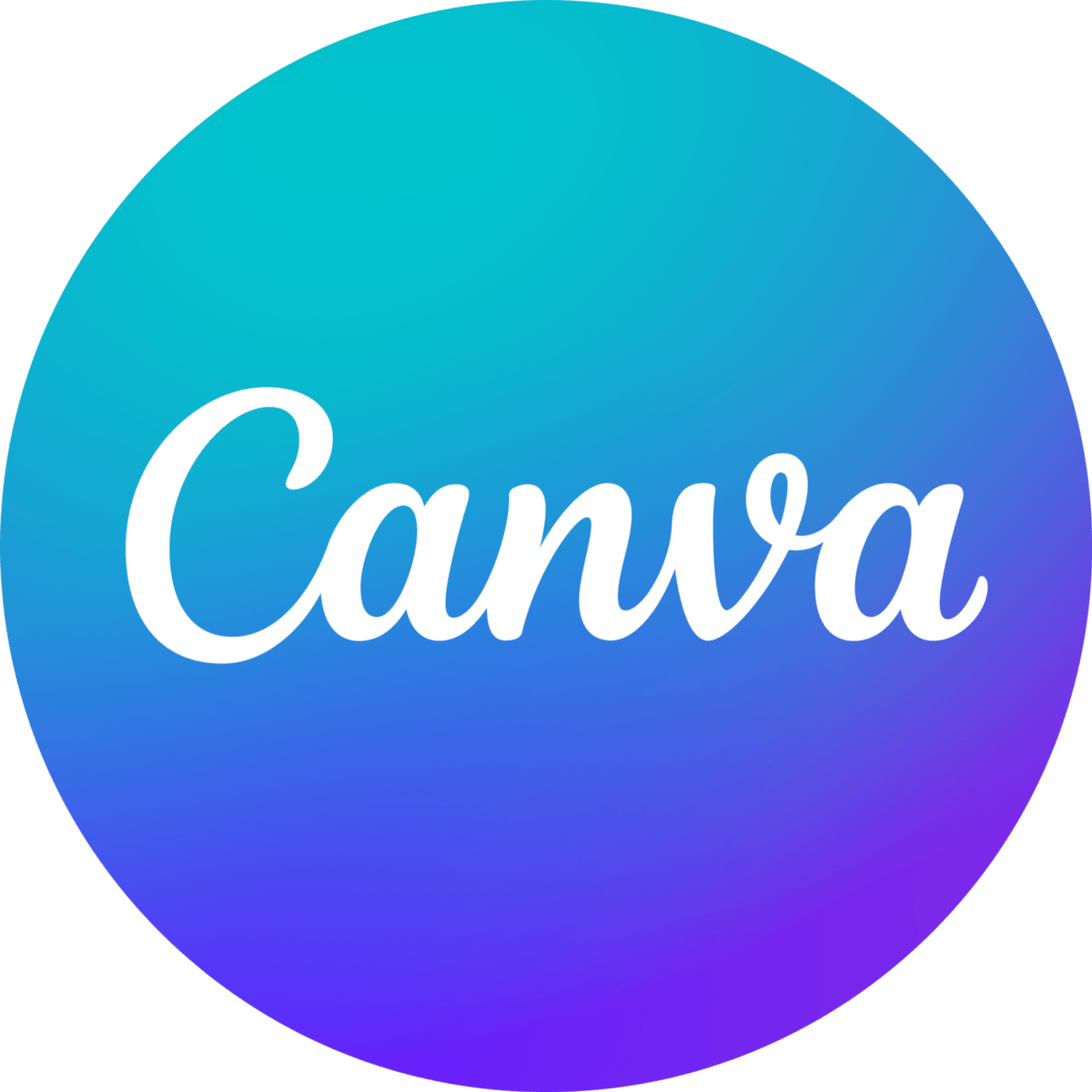 Looking to make money on Instagram? Use a powerful software to create stunning visuals and designs that will make your photos stand out and attract more customers.
Set Up Instagram Shopping to Make Money On Instagram and Sell Your Products in a Direct Way
The easiest way to make money on Instagram is by setting up an Instagram Shopping account. This way, you can integrate your product catalog into your Instagram account.
There will be a shop tab available under your profile intro. People can click on it and reach your online shop without leaving Instagram.
You can also tag products on your photos the same way as you tag your friends. When you do this, a small shopping bag icon is added to your photo.
When someone taps the image, they can see the products description and price. Users can also tap on the products label to go the product's sales page.
You can tag up to five products per photo. You are also able to promote your products via Instagram stories.
Sounds amazing, right? So what do you need to do to set up Instagram Shopping? First, you have to make sure you are eligible for it.
You also have to switch to a Instagram Business account and connect it to a Facebook Page. Then, you have to connect your Instagram profile to a Facebook catalog.
Here you can read all the criteria and the step-by-step process to set up your Instagram shop.

Use Instagram to Sell and Promote Prints
The most direct and simple way to sell prints is to create an Instagram post that tells your audience about your offer. You can create a graphic with a free tool like Canva. If you want to sell a particular photo, you can also use that image to promote your work in the Story section.
Under your picture's caption, let your followers know that you're selling prints. Be sure to include sizes available and a price for each size.
To keep things simple, you can ask them to comment on the photo that they want. Or they can DM you with the size they want to buy. To invoice, you can use Paypal.
Link Your Instagram Account to a Sales Website
If you're ready to take it up a notch or if you want to make the print shop a bit more official, there a simple way to do so. First, you'll need to set up a separate site to house your e-commerce.
You can use free sites such as Wix and WordPress, or you can invest in a paid site like Squarespace. Either way, you will have a place to direct people to for shopping.
Be sure to add the site's link into your bio. Then create posts that tell people to go to the link in profile for your shop or website.
Buying products directly on social media is getting more and more common today. Instagram also has a shopping feature that allows you to tag products that are linked directly to your shop listing.
For best results, build up a following base for your Instagram account first. That way, you have an engaged audience when you start offering items for sale.
Offer Unique Instagram Photos as Stock Images
Besides selling prints, you can also offer digital photos for stock use. Loads of businesses need images for their marketing. They often seek out photos from big stock photography sites like Shutterstock.
So why not offer them another avenue for unique photography? You can sell photos individually or in themed bundles.
For individual photos, pick images that are bold and unique. For bundles, think of general themes that are popular and can serve different needs.
Like with prints, you can offer the photos from a post. Or you can set up an e-commerce site that people can be linked to for shopping.
Use Sponsored Posts and Affiliate Links to Boost Your Income
If you've gained a lot of Instagram followers, there can be opportunities for affiliate or sponsored posts! These are posts that you create in your voice to advertise a product or service.
When it's an affiliate post, it leads viewers to an affiliate link. If they make a purchase, this will give you a percentage commission and you make money in a simple way. It's easy and quick to set up affiliate accounts for most products found online.
Once you have a product or company in mind, Google their name and "affiliate". You'll be able to find information on what affiliate program they work with.
When a company pays you to create a post for their product, it's called a sponsored post. Below you'll see a sponsored post from Jenna Kutcher. She has a very large following and uses sponsored posts as a regular part of her monthly income.
Affiliate accounts can be created by anyone for free and are dependent on your driving sales and traffic. But a sponsored post relies on having a relationship with the sponsor company.
Once you have a large following, think of what brands or products you enjoy. Make sure they also fit in well with your brand.
Then you'll want to reach out to that company, create a genuine relationship, and pitch yourself for sponsorship. Having a large, engaged audience will be crucial to getting sponsored. But it also needs to be a good match between your brand and theirs!
There is nothing worse than someone sharing all different kinds of sponsored posts without any consistency. People will know when you share something only to make money, and you can lose followers in no time.
For example, as a photographer, you wouldn't be doing sponsored ads for cleaning products. But you would do sponsored ads for photography-related products such as camera bags.
To maintain authenticity with your audience, be fully transparent about any sponsored ads. Include Instagram hashtags such as #ad or #sponsored.
Conclusion
Instagram is a fun and addictive social media platform. But you can also use Instagram as a marketing tool for extra money.
As a photographer, you are already creating visual content regularly. Why not use that content as another income stream?
Through prints, digital products, and partnerships, an Instagram account can open doors you never imagined.
Check out our post on how to sell photos on Etsy next!
You can boost your social media skills with our ebook – Social Media Strategies!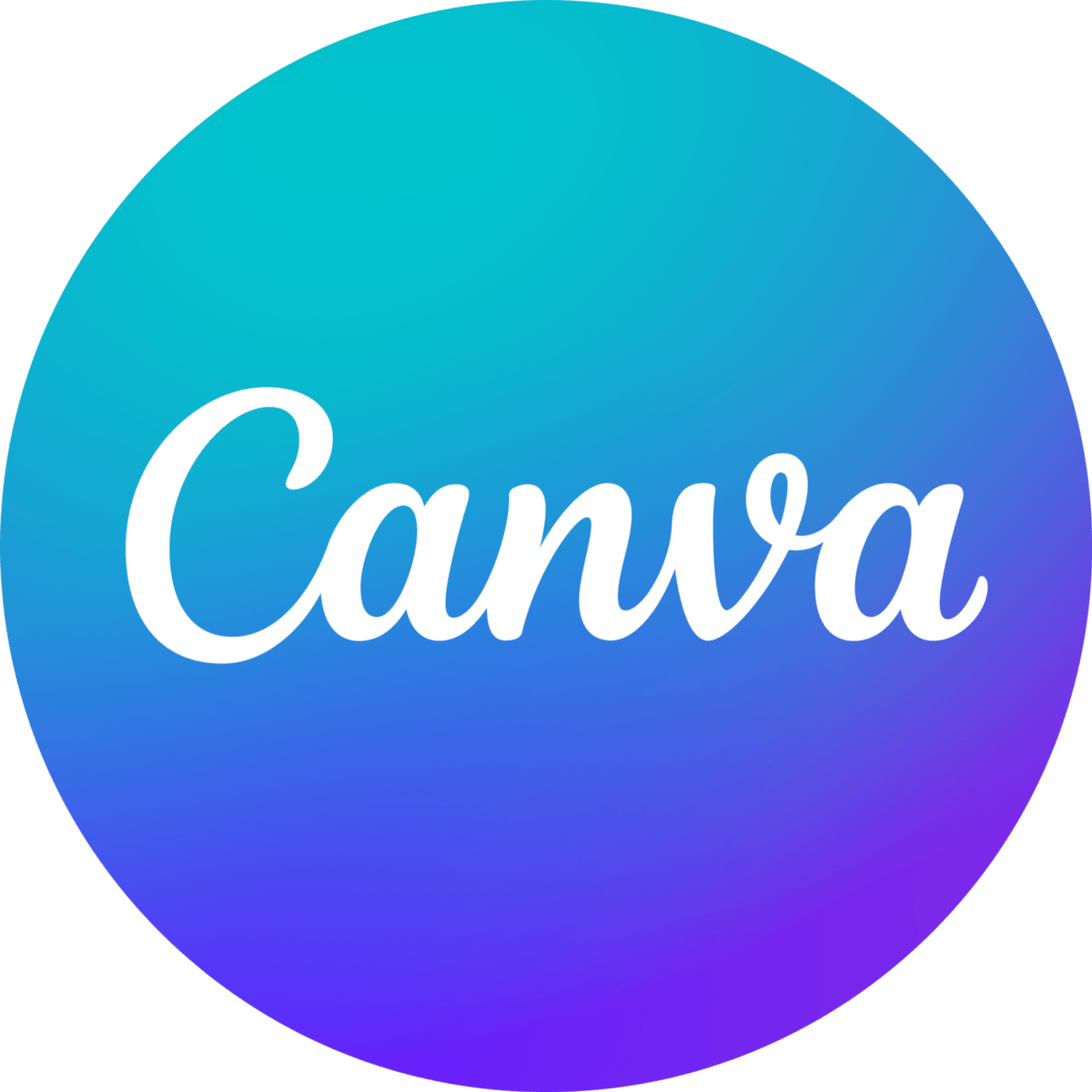 Looking to make money on Instagram? Use a powerful software to create stunning visuals and designs that will make your photos stand out and attract more customers.