When creating a black and white photography project, there are a few essential things to keep in mind to create interesting photos. In this article, we'll discuss a few of the most important tips for taking great black and white photos. So if you're interested in learning more about this topic, keep reading!
eBooks and Courses for Everyone
First Things First: Shoot in Color.
But this is black and white, what are you talking about Josh?
I know it's black and white, but if you shoot in color, you have more options when it comes to editing it later. It's really simple when you shoot in color, you get three color channels, red, green, and blue. When you convert the photo to monochrome, you can adjust each channel to change how the black and white looks.
Ok, so I'm glad that's sorted; shoot in color.
Here's the photo in color, after all the post-processing that I did, with the exception of the enhance section (I'll get to that). This is before the change to black and white.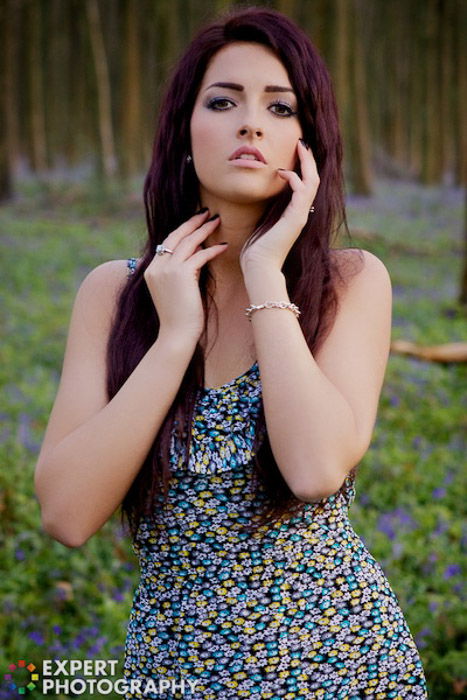 Think in Black and White
When you shoot in black and white, it's more important to consider form, shape, and contrast than anything else. When you remove the color details, your attention is focused onto other elements of the photos, like removing one of your senses. The black and white also helps them to stand out.
The smoothness of the model's skin very nicely contrasts with the texture of the background, and the form of her body encourage you to explore her shape more.
Her body is broken up into sections, at the top you have her face, which is in the tree section of the background. This is the first contrast, with only very light shadows on her face.
Next, you have her upper body, where her soft skin compliments the soft bokeh blur of the bluebells in the background, while still managing to contrast.
Finally, you have her dress at the bottom of the frame. Looking at it now, it probably wasn't the best choice, because it can seem to look a little bit lost in the frame, but this again enhances the contrast in the photo.
ISO is Not So Important
The worst part about digital noise, in my opinion, is the color of the grain. It usually comes through as some dodgy brown and blue haze on the photo, and I really hate that. But when you're shooting in black and white, it's really not so important anymore, because you're not going to see it like that.
Boost that ISO until your heart's content.
Post Processing
I've done more post processing to this photo than I would with most, and that's because I can get away with it much easier. I've changed the exposure, black point, contrast, saturation, vibrancy, highlights, and added a vignette. I wouldn't normally do this much with color photography, but here's the result.

When you change it to black and white though, you can barely tell what I've done to it, although you can probably tell that there has been some changes made to the photo.
Here's the final image.

If you would like to keep track of the 30 Day Photography Challenge, come on over to my Facebook page, Twitter and/or Pinterest, and share your photos with me and the rest of the community. The best ones will be included in these posts. Alternatively, you can leave a comment below. (Note: if you're linking from Facebook, be sure to 'copy image address').
Black and White Photography Project: Your Photos
Stefanie Heuwerth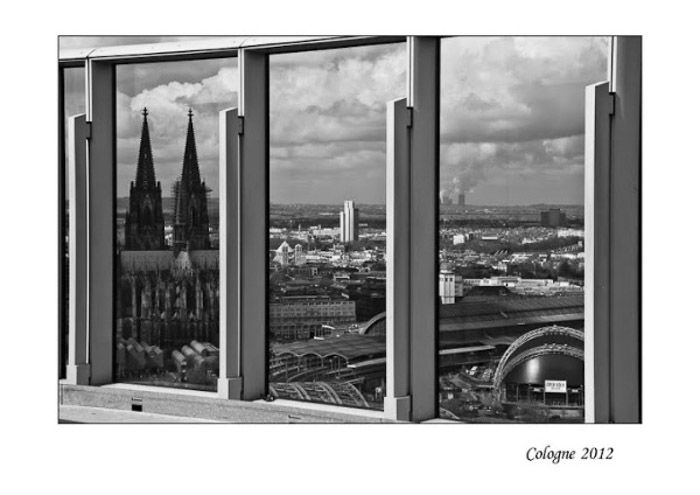 Noel M. Ilustrisimo

Robert J Photography

Alex Veliz

Bert Happel



eBooks and Courses for Everyone