You may have come across all kinds of release forms throughout your photography endeavours.
Today we are looking at property release forms and why they are necessary.

What Is a Property Release Form?
Any release form in photography is simply a written contract between the client and the photographer. The contract protects the rights of both people in the creation of artistic, commercial or editorial reasons.
A property release form focuses solely on the property. This could be a private space, such as a building or plot of land. They can also stretch to public places that aren't owned by the state, such as fountains.
Each photography release form will contain different terms. Some might include a time period, licensing regulations and/or financial details.
There are a few things that the product release form needs to make it legally binding. It will need the names, addresses, dates, and signatures of both parties. This is on top of the agreed terms.
If you are a landscape, street or architectural photographer, you will find these necessary. They will allow you to use the images for all sorts of things, from magazines to advertisements.
Apart from exteriors, they also include details and interior shots of houses, buildings, shops, restaurants et al.
For our Permission for Photography of Property template, click on the link.

When Do You Need a Property Release Form?
A property release form gives a photographer or advertising company the right to use a photograph of or captured in private property.
Problems arise when photographers try to capture public spaces. The problem is that there are many areas that seem public, but are actually privately owned.
For example, shopping centers, city squares, streets, all allow the thoroughfare of people. Yet, they are controlled and paid for by companies.
Generally speaking, to be able to use these areas on social media, you need a permit. Especially if you look professional and wish to use a tripod. You can get away with the odd snapshot.
Capturing the images isn't really the problem. It is what you intend to do with the image that matters. Companies do not want you to photograph their spaces without some sort of control.
This is mainly because these companies have their own photographers. They are worried your images do not reflect the space in a positive way, or that you could benefit financially from their design or space.
There are quite a few famous buildings that require a property release form. The Burning Man Festival, Disney theme parks and the Space Needle in Seattle are just a few.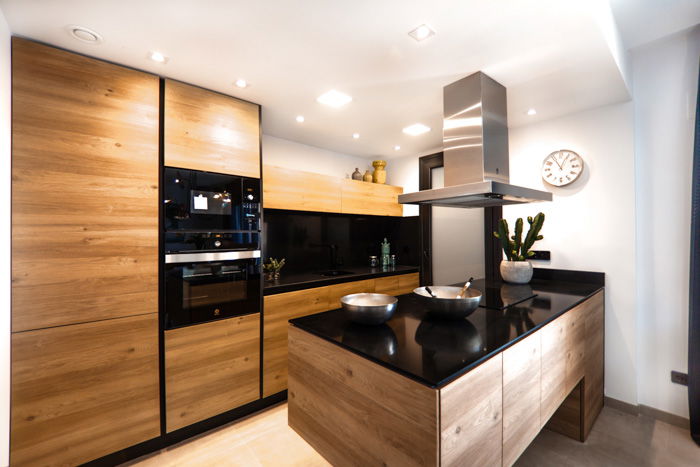 Stock Photography
Generally, for editorial or news, you don't need a property release. If you plan to sell your images through a stock photography website, you need permission by way of a release form.
The company releases the right for you to use those images. If you are making money with your images, they may charge you and have a say in which images you are allowed to use.
These forms need to be sent and signed, along with a proposal before the shooting takes place.
They allow the photographer to use the images and stop the company from suing or stopping the photographer at a later date.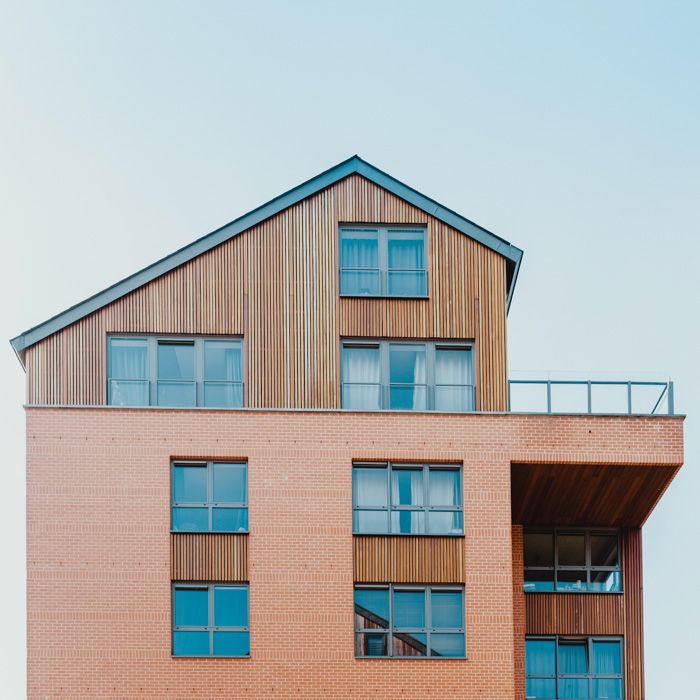 Model/Editorial
If you plan on using the area for a photography shoot by using models or clothing, a property release form is important.
The photographer might not make money from the images if they're working for a client. In this case, the property release form allows the photographer, and therefore the brand to use the images.
Without a property release form, there could be a slew of problems. First of all, magazines and stock photography websites might not allow you to use the image without one.
Two, if a company spots your images are shared on social media without proper documentation, you open yourself up to legal problems.
It might be beneficial to carry a few property release forms around you just in case. Usually, these documents need to be read and signed in advance of any photo shoot.
Looking for more tips? Check out our new post about photography laws next!