Many amateur photographers quickly lose interest in photography. They can struggle to get started or get easily frustrated. This is especially true for those who make the leap to DSLRs. It's much harder than it seems to capture what you see.
Digital SLRs are very popular these days, but most people seem to be unaware of the effort it takes to master photography.
Wondering how far you are from becoming a professional photographer? I've put together a little guide of the five different levels that you pass on the way. Read through and leave a comment below, letting us know where you're at!
Level 1 – The Blind Amateur
Level 2 – The Confused Amateur
Level 3 – The Promising Amateur
Level 4 – The Wise Amateur
Level 5 – The Obsessive Amateur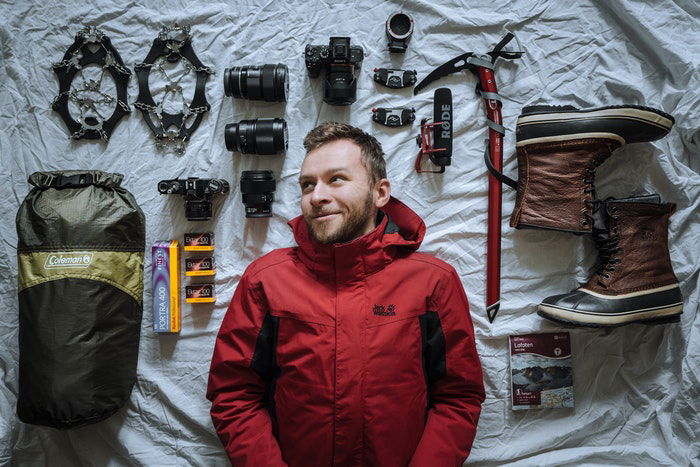 There's a process that every amateur photographer goes through before reaching the pro level. Although it's by no means an exact science, you can see that some steps can't be missed.
If you're still only on level 2, but you've already got a fan page set up, and you're charging $50 for headshot sessions, you need to rethink your business model. An amateur photographer pretending to be a professional hurts the client, the photographer, and the industry.
Having trouble getting started? Try our Photography for Beginners course!