Photography is great fun, and there are many ways to make a career in it. But when you are getting started, there are many new photography slang terms and phrases to learn. It's all apertures and focal lengths, ISO and chromatic aberration.
But don't worry. We have compiled a dictionary of photography slang and acronyms to help you. Take a look at the photography slang and phrases below, so that you don't feel like a foreign exchange student next time you are with your photography colleagues.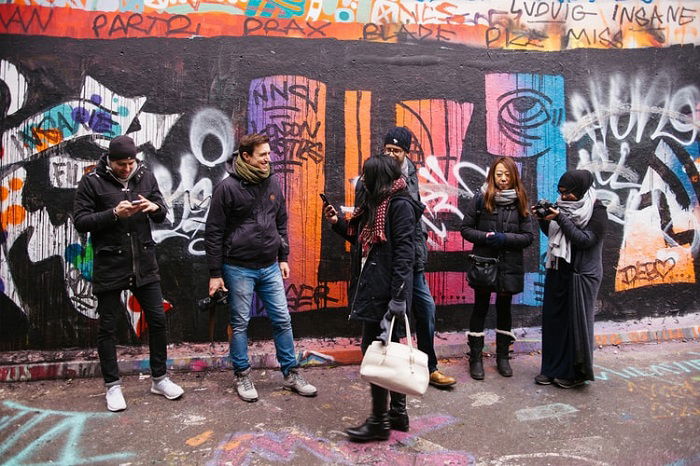 Photography Slang: From A to Z
Photography Acronyms
Now you are up to date with all the photography slang, you will be sounding professional in no time.
But don't run off to the studio just yet. There is still a catalogue of abbreviations and acronyms you need to understand.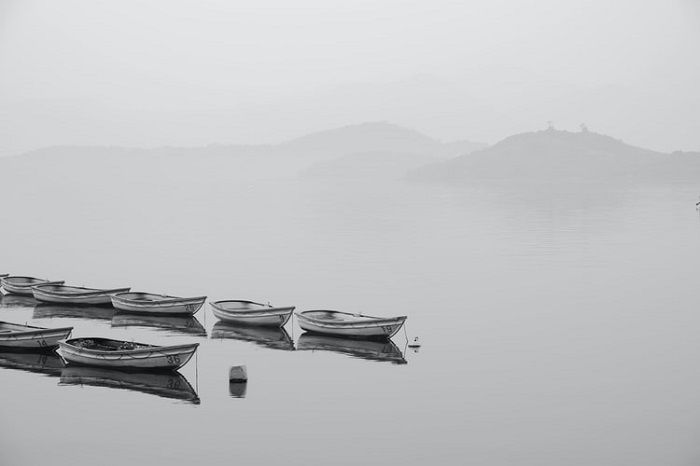 Conclusion
Even if you are working with the most experienced professional, you will now be able to understand the jargon. And you will even be able to join in with the conversation, even if things get technical.
Photography slang is developing all the time, so there might be some terms we have missed. But our dictionary will give you enough to get started with. Now you will not feel like a foreigner in the land of photography.
Now that you know the lingo, get off auto-mode and take stunning photos in real life with Photography Unlocked!